Donors of rare blood saluted in Wuhan
By LIU KUN in Wuhan and XIN WEN | chinadaily.com.cn | Updated: 2021-12-08 10:59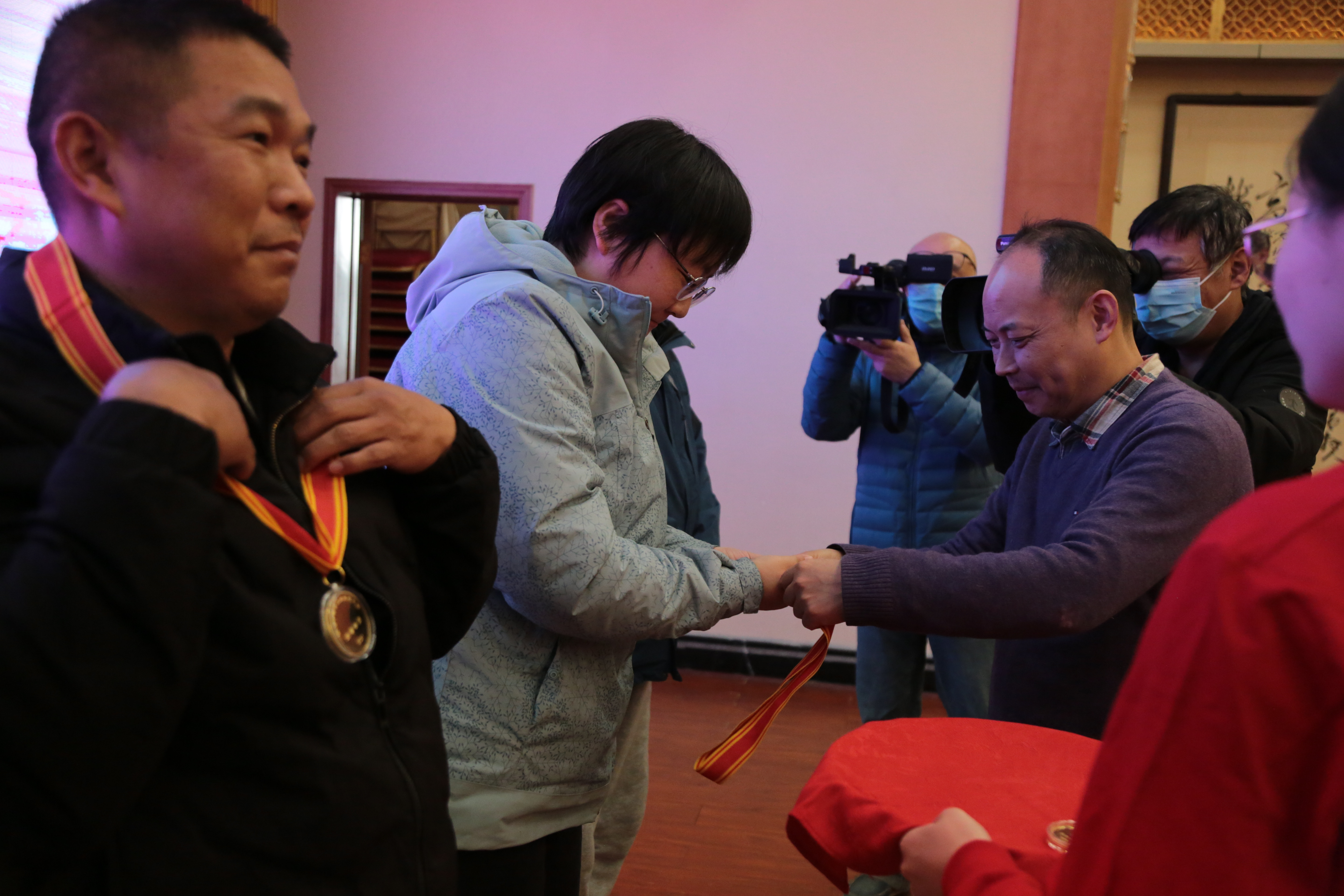 A group of people with a rare blood type gathered on Saturday in Wuhan, Hubei province, to be recognized by the Wuhan Blood Center for their voluntary blood donations over the years.
A total of 158 volunteers with the rare blood were praised. Of the group, 19 people have donated a cumulative total of more than 8,000 milliliters of blood, while 43 have donated more than 4,000 milliliters.
Established in 2002, the Wuhan Rare Blood Type Care Center is a mutual assistance organization of people with the rare blood type Rh-negative, which is known as "panda blood" in China because only about 3 in 1,000 people have it.
Currently, more than 2,000 volunteers with this blood type have registered at the rare blood mutual aid organization, said Shen Jian, director of the center. An emergency guarantee team comprising of more than 800 volunteers came into being, waiting to donate blood to save people at any time.
Shen said that since the founding of the center, 17,395 blood donations have been made and the rate of giving is on the rise.