Beijing looks forward to end of heavily polluted days by 2025
Share - WeChat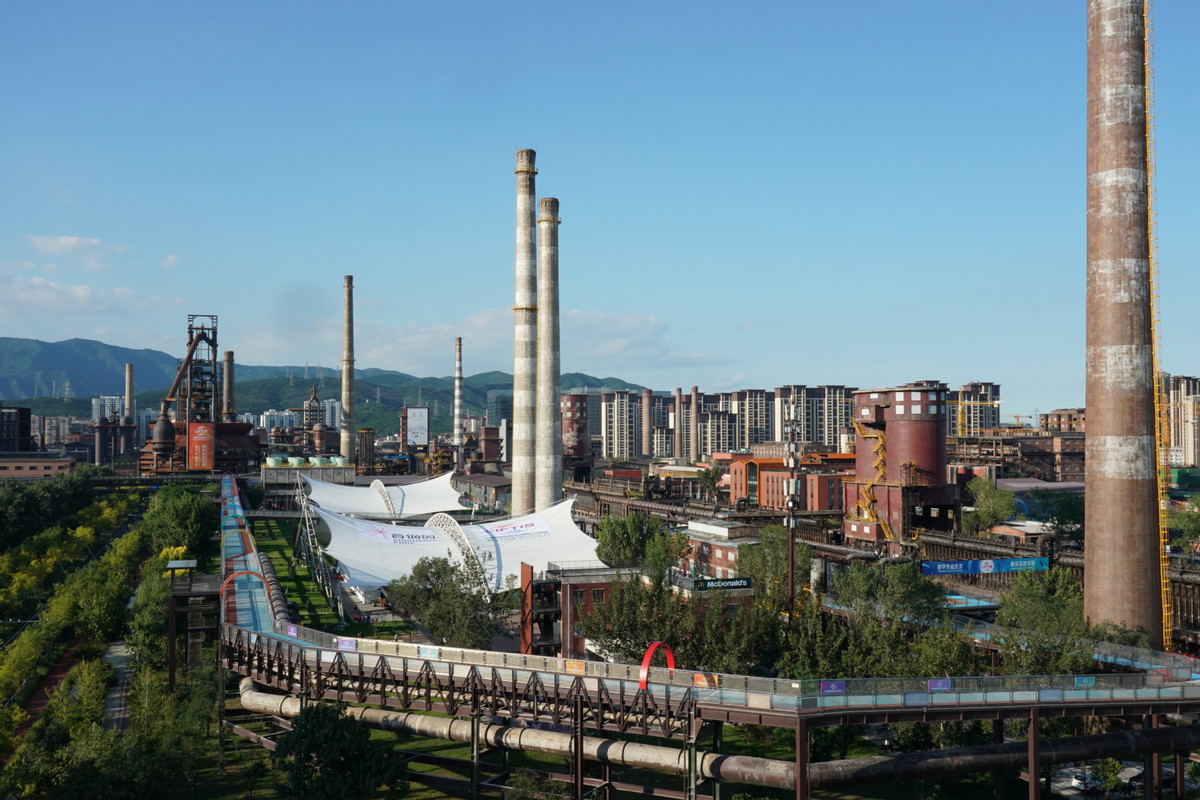 Beijing aims to eliminate heavily polluted days by 2025, the city's environmental watchdog said on Wednesday.
The city's average level of PM2.5-particulate matter with a diameter of 2.5 micrometers or less that can invade even the smallest airways-stood at 33 micrograms per cubic meter of air in the first three quarters of this year, representing a decline of more than 50 percent in the past five years, Liu Xianshu, deputy director of the Beijing Municipal Ecology and Environment Bureau, told a news conference in the capital on Wednesday.
The level of PM2.5 is closely monitored because it has potentially serious negative effects on human health.
The city had eight days with heavy pollution-those with an air quality index over 200-in the first nine months of the year, two fewer than in the same period last year.
Peng Yingdeng, a researcher with the National Engineering Research Center for Urban Environment Pollution Control, said Beijing's air has significantly improved over the years.
"About a decade ago, the smell of burning coal could be detected in the outskirts or downtown area of Beijing," he said. "But now, we barely smell any burning coal."
Peng said Beijing can now assist neighboring regions in air pollution control.
Last year, Beijing enjoyed 276 days of good air quality, an increase of 36 days from 2019, data from the bureau revealed. It recorded 206 days of good air quality in the first nine months of this year, nine more than in the same period last year.
Peng said the major reason for the improvement in Beijing's air quality in the last 20 years is the optimization of its energy structure and industrial upgrades.
"The sources of atmospheric pollution come from flawed structures in four areas-energy, industry, transportation and urban land use," he said. "For Beijing, pollution from shortcomings of energy and industrial structures has the greatest impact. And in recent years, the capital has adjusted its energy structure to make clean energy account for 97 percent and relieved itself of its noncapital functions, which largely boosted the industrial adjustment.
"In my view, Beijing's air pollution prevention and control through energy and industrial structure transformation was conducted the most thoroughly in China."
Forming a coordinated mechanism with neighboring Hebei province is essential to further combat air pollution in the city, he said.
Peng said more solutions should be provided to enterprises that have been relocated to areas around Beijing, to help them undergo industrial upgrades.
Liu said Beijing will coordinate pollution control and ecological protection to strengthen the synergy between pollution reduction and carbon reduction.
"We will take the 2022 Winter Olympics as an opportunity to further deepen regional ecological environment protection and coordinated management of PM2.5 and carbon reduction," she said, adding that regional coordination will be highlighted to promote the green development of the Beijing-Tianjin-Hebei region.
Peng said while air pollution prevention and control had achieved significant progress in the capital, the goal of making the skies of North China blue still has a long way to go.