Ancient tomb confirmed as that of famed Han emperor
Share - WeChat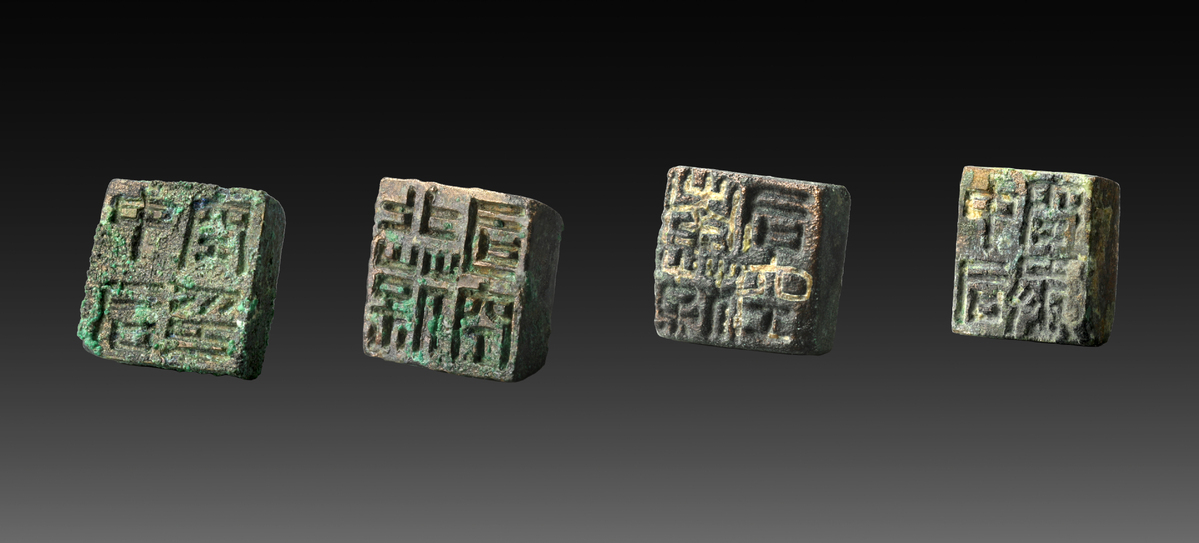 After years of study, a more than 2,000-year-old grand tomb in Xi'an, the capital of Shaanxi province, was confirmed to be the mausoleum of a famous emperor of the Western Han Dynasty (206 BC-AD 24), the National Cultural Heritage Administration announced on Tuesday at a news conference in Beijing.
Liu Heng (203 to 157 BC), or Emperor Wen of Han, was the third emperor of the Western Han Dynasty. He was famed for diligence and thriftiness.
The reigns of Emperor Wen and his son Emperor Jing were hailed by historians as the Rule of Wen and Jing, the first period of general stability and prosperity during China's imperial years.
Ancient documents roughly indicated the location of Emperor Wen's mausoleum, known in history as Baling, but its specific whereabouts had remained obscure.
Also called the Jiangcun Grand Tomb, the newly confirmed mausoleum site was found in 2006. In 2016, some areas surrounding the site were raided by tomb robbers, and a rescue excavation was later launched by archaeologists.
Based on excavations at the tomb site since 2017, the structure and burial objects that were unearthed have revealed the extraordinary identity of who is buried there, according to Ma Yongying, a researcher with the Shaanxi Academy of Archaeology.
"Its format and large scale fit the highest-level tomb of the Western Han Dynasty," he said. "The idea is also supported by our investigations of the outer burial pits around the tomb."