HK police to deploy 10,000 officers on polling day
By Su Zihan | China Daily Asia | Updated: 2021-12-18 20:28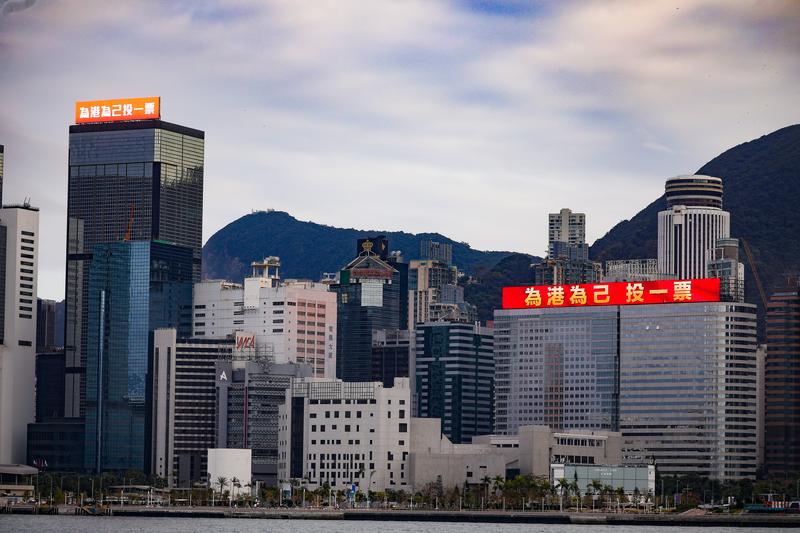 HONG KONG - With Hong Kong's first Legislative Council election to be held on Sunday under the city's revamped electoral system, the police will be out in force to ensure that the polls can proceed smoothly and orderly.
Commissioner of Police Siu Chak-yee said on Saturday more than 10,000 officers, including those in plainclothes and from specialized units, as well as special constables, will be on patrol on polling day to monitor and gather intelligence to prevent trouble.
"The police have the determination and capability to stop those who break the law, and will not condone any illegal acts. We'll intervene swiftly and resolutely to enforce the law if anyone is found trying to undermine the elections," he warned.
A spokesman for the Security Bureau said the police will strengthen intelligence gathering and cyber patrols to identify and deter acts that endanger public safety. Anyone found possessing illegal items will be stopped from entering election sites and other important public places.
The spokesman reiterated that inciting others to cast blank votes or not to vote through public activities may amount to breaking the law, and reminded the public not to make such illegal appeals or repost relevant illegal contents.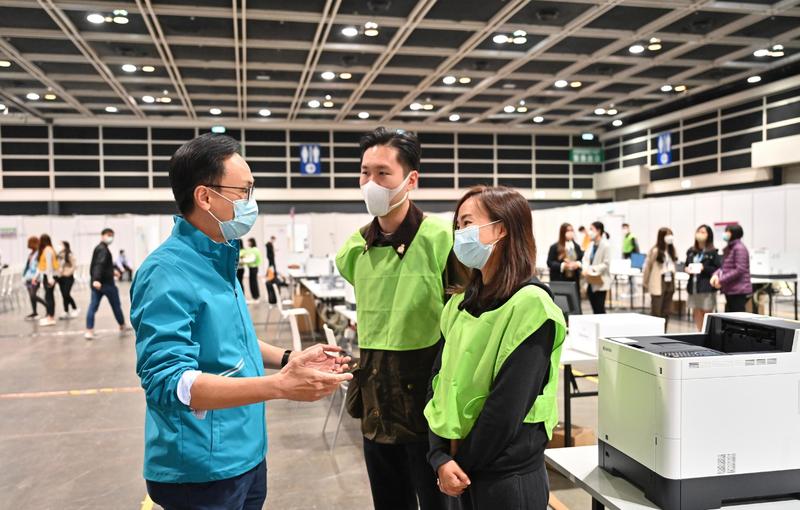 Secretary for Constitutional and Mainland Affairs, Erick Tsang Kwok-wai, told a radio program on Saturday that some Western countries have never given up their attempts to disrupt Hong Kong, and will try to interfere with the elections through their "agents". He urged members of the public to help foil these plots by actively casting their votes.
Writing in his blog, Chief Secretary for Administration John Lee Ka-chiu appealed to voters to choose an efficient and constructive Legislative Council that could effectively monitor the government and work together in building a better Hong Kong.
Chairman of the Electoral Affairs Commission Barnabas Fung Wah said on Saturday he hoped that the election results for the 40 seats in the Election Committee constituency could be known within three to four hours after polling closed. The results for all the contested 90 legislative seats could be declared by noon on Monday or earlier.
Fung believes the election will be smoother than previous ones, noting that the voting procedures have been improved in many aspects, and the authorities have made adequate preparations for emergency situations.
Tsang and Secretary for the Civil Service Patrick Nip Tak-kuen visited various polling stations separately on Saturday to inspect the preparations done. With about 40,000 electoral staff on duty, Sunday's election will be the biggest in scale in Hong Kong's history.