Award recipients applaud country's leaps in math
By ZHOU WENTING in Shanghai | China Daily | Updated: 2021-12-20 07:39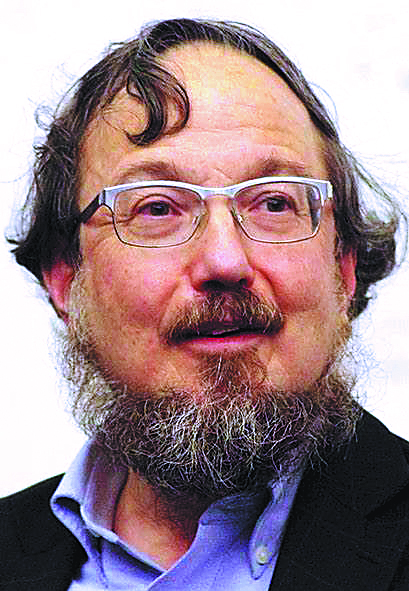 China is clearly one of the strongest countries in mathematics now and in another five to 10 years will make even greater achievements in the field, said American-German mathematician Don Bernard Zagier, best known for his work with number theory, especially the theory of modular forms.
"Leaps in China's mathematics only happened in the last eight to 10 years, but the speed of increase has been extremely impressive," said Zagier in an interview upon receiving the Fudan-Zhongzhi Science Award in Shanghai on Sunday.
"China has become part of the modern mathematical world in a very short time. There's a lot of communication with Europe and the United States, among others. Also, factors include some people spending years abroad and coming back, and foreigners coming here," said Zagier, a member of the United States National Academy of Sciences and emeritus director of the Max Planck Institute for Mathematics in Bonn, Germany.
Zagier and Benedict Gross, an emeritus professor of mathematics at Harvard University and the University of California, San Diego, were awarded the Fudan-Zhongzhi prize this year for their outstanding contributions, including the formulation and proof of the Gross-Zagier formula, which deeply influenced the development of number theory for decades.
Experts explained that GPS, which directs people to precise locations, and payments made through bank cards or WeChat both use number theory.
The award ceremony was held on Sunday during the Fudan Science and Innovation Forum, which focused on frontier topics such as data science, integrative psychology and the use of artificial intelligence in biomedicine.
The science award was jointly created by Fudan University and Zhongzhi Enterprise Group, an asset-management entity headquartered in Beijing. The award, given annually since 2016, recognizes scientists around the world who are on the cutting edge of science and technology and who have made distinguished achievements in the fields of mathematics, physics and biomedicine.
Each year's winners share the 3 million yuan ($470,700) award.
Notably, five of the 12 awardees over the past years later became Nobel Prize laureates.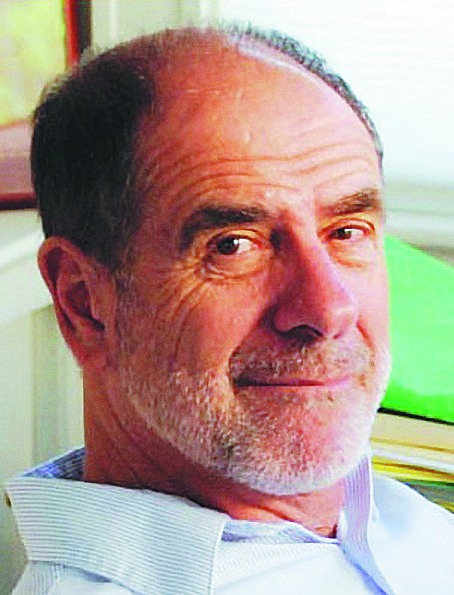 Gross, who spoke at the award ceremony via a prerecorded video, said he is delighted to see that the research in his field of number theory remains extremely active today and is led by many mathematicians of Chinese descent.
"It has been an amazing development. When Zagier and I began our work some 40 years ago, there were no Chinese mathematicians working in this area of number theory," he said.
Zagier recalled that his first visit to China was to give a lecture at the Chinese Academy of Sciences in Beijing in 1983, and it is unbelievable what advances China has made in mathematics.
He is active in countries including Germany, Italy and Russia and said many institutes and universities there are very interested in better collaboration with China.
Zagier said he recently talked with a prestigious Chinese professor about the Sino-Russian Mathematics Center established at Peking University last year.
"I understand that more international collaborations, including those with other countries, in mathematics will be carried out under this framework. My big hope is in the next years I can participate in this," he said.
A speaker of several foreign languages, Zagier said he has worked all of his life in many countries. In a sense, the most important thing is that people in a professional field can exchange ideas.
"For doing high-level research and mathematics, the most important thing is not computers, not money, not facilities. It's meeting people and exchanging, and the more different countries and cultures, the better it is," he said.
In 2019, Zagier signed a contract with Southern University of Science and Technology in Shenzhen, Guangdong province, lecturing and working on cooperation there for five years.
"Also, I'd like to visit other Chinese universities to initiate collaborations, ... and be with young students to give advice," he said.