Online literature plots overseas success
By Yang Yang | China Daily | Updated: 2021-12-27 08:38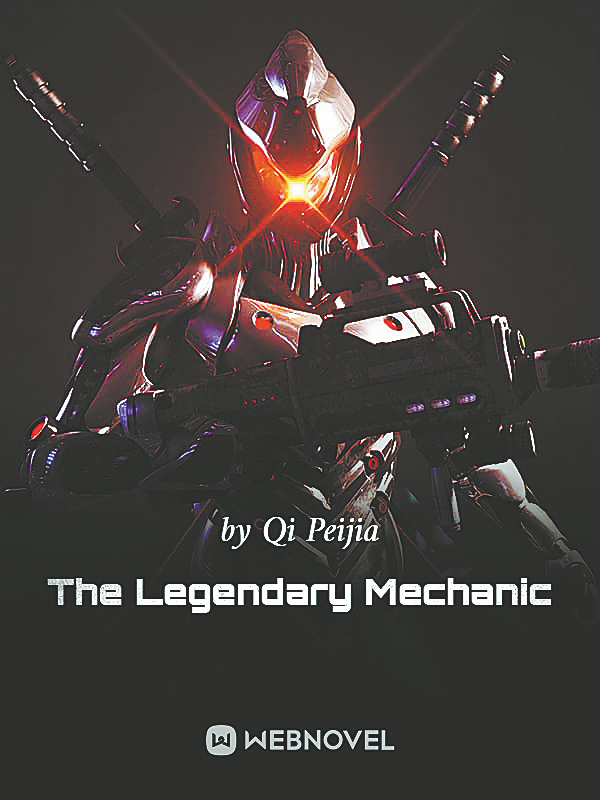 "It helped me to boost my confidence and at the same time, I've earned enough money to feed myself. I can still dream about studying abroad, completing my study, traveling the world and I'm going according to my plan-all thanks to writing fiction. It encourages me to go beyond the limit and no one can stop me from doing so," she writes.
"To put it simply-I had wings since I was a child. My parents and society cut off my wings using reality. Writing fiction helped me to grow my wings again, and I'm ready to fly."
In the future, apart from writing, Florence wants to become a counselor to encourage people to follow their dreams.
She is also expecting to translate her later books into different languages and adapt them into comics, anime, TV dramas and movies.
Contact the writer at yangyangs@chinadaily.com.cn