France can play important role in keeping Sino-EU ties on track: China Daily editorial
chinadaily.com.cn | Updated: 2022-01-13 20:27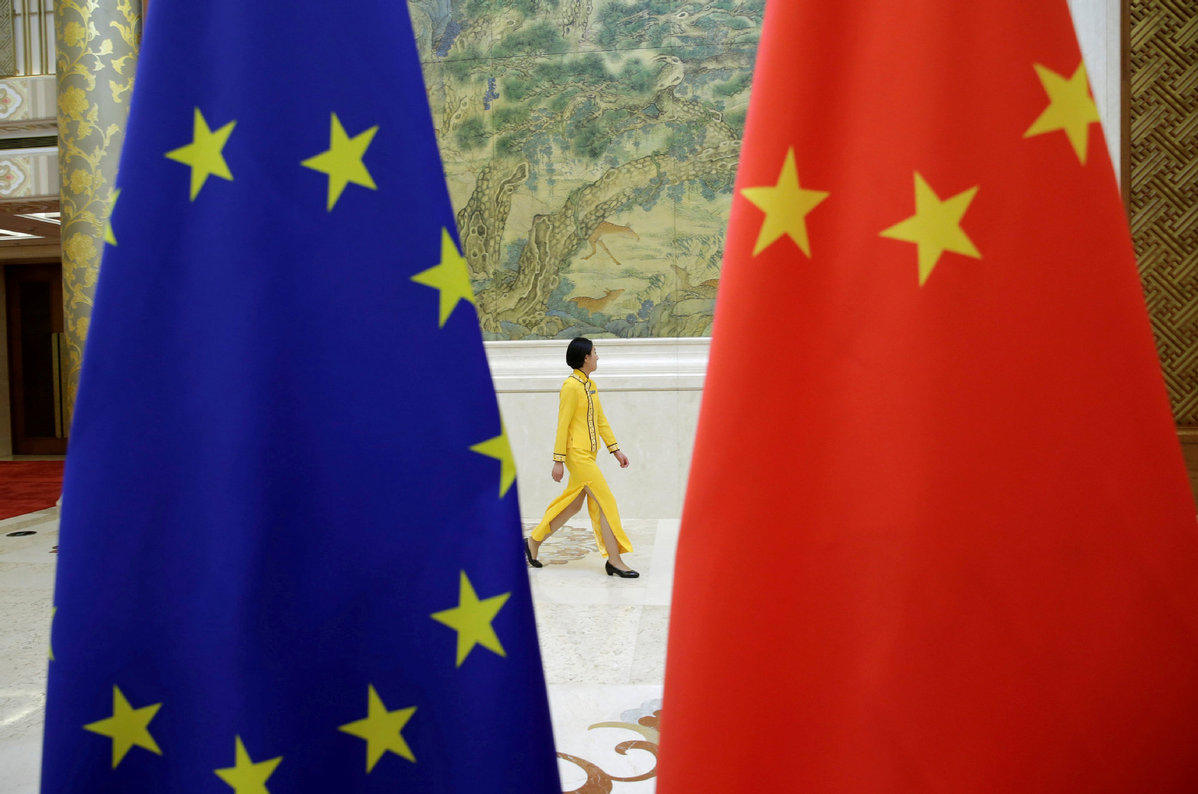 There is a strong bond between France and China that has been tempered over time. The European country was the first major Western power to establish diplomatic relations with China, which will mark their 58th anniversary on Jan 27, and Georges Pompidou was the first Western national leader to pay a formal state visit to China.
The strategic partnership between the two countries was forged in 2004, and France is also the first major Western power to sign an official technology cooperation agreement with China.
In light of this, Chinese Vice-President Wang Qishan, in his meeting with the visiting diplomatic advisor to the French president, said that he hoped France, which holds the rotating presidency of the Council of the European Union, can lead the EU to develop the right understanding about China.
Wang said that thanks to the leadership of the two countries, Sino-French relations have enjoyed healthy development, and China hoped that as well as strengthening the practical two-way cooperation between the two countries, the visit of Emmanuel Bonne, at the invitation of Chinese State Councilor and Foreign Minister Wang Yi, will help to deepen the political mutual trust not only between the two countries but also between the EU and China.
The EU has always cherished its independent diplomatic path and insisted on voicing its own opinions and taking its own stance in global affairs; and it has become an important pole in a world that is increasingly multipolar. But under the influence of the United States, there has been growing anti-China sentiment within the bloc.
During Bonne's visit, the two sides will hold the 22nd China-France Strategic Dialogue, in which they will conduct strategic communication on issues such as practical cooperation in various fields, and the joint maintenance and practice of multilateralism, and in-depth exchange of views on international and regional hotspot issues of mutual interest, as well as the development of China-EU relations during the French presidency of the EU.
It is to be hoped that the outcomes of those discussions will prove to be another positive step forward for relations between the two countries, and they can help to dispel the mistrust that threatens to stymie the healthy development of Sino-EU relations.
In an interview in October last year, Nathalie de Gaulle, founder of the start-up NB-INOV, which is seeking to prove the economic and environmental viability of biopolymers, and great-granddaughter of former French president de Gaulle, said that it is the constant development and updating of the Sino-French ties that has made their relationship stronger. She expected bilateral exchanges between the two countries to continue to grow stronger.
Bonne's visit can help realize that expectation.