Returning firms on the horns of IPO dilemma
By SHI JING in Shanghai | China Daily | Updated: 2022-01-17 09:16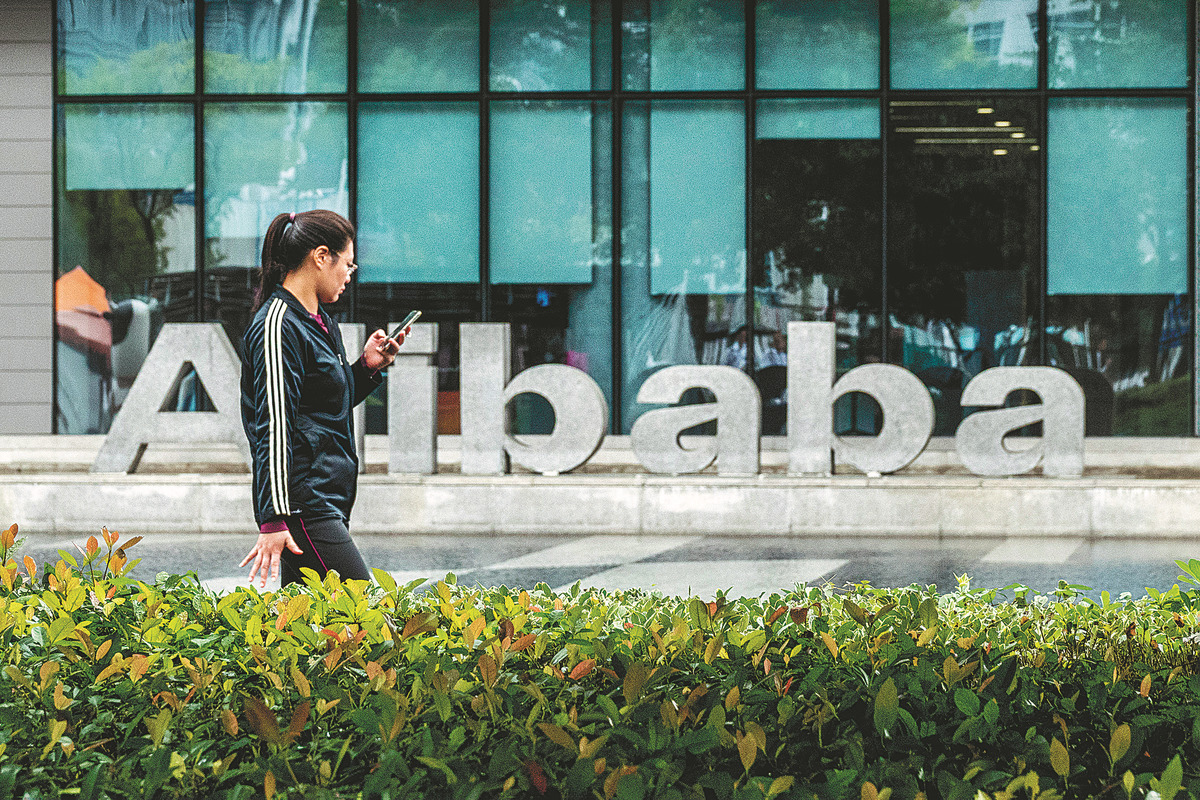 US-listed Chinese companies and unlisted domestic enterprises make a beeline for HK
The new year is truly in, and has presented a new dilemma or two to capital-hunting Chinese firms: to list or not to list?
And if the decision is to list, will an overseas float produce a bigger bang for the buck or a domestic public issue?
And those already listed overseas have another issue to contend with: should they delist and make a fresh IPO back home?
Ever since ride-hailing giant Didi's fortunes suddenly reversed last year, more and more companies are finding themselves on the horns of a similar IPO dilemma.
Didi's IPO on the New York Stock Exchange on June 30 pulled in over $4 billion, the highest amount raised by any Chinese internet-driven company in 2021 and the second-largest IPO of all US-listed Chinese companies, next only to Alibaba's ($21.8 billion on the NYSE in September 2014).
However, on Dec 3, Didi announced it will delist from the NYSE and start preparations for a float on the Hong Kong stock exchange instead.
The souring environment in the US stock market has been one of the reasons for Didi's heading home. A day before Didi's delisting announcement, the US Securities and Exchange Commission adopted final amendments to its rules implementing the Holding Foreign Companies Accountable Act of 2020.
Under the revised version, US-listed companies will have to get their audit reports inspected by US regulators and abide by more local accounting rules. Otherwise, they will be delisted from the US exchanges in three years.
A company's audit reports include all the work records like data on operations and capital exchanges. Chinese companies are now allowed to provide documents and materials related to securities activities to overseas institutions without the permission of Chinese regulators.
Of course, the door is not shut for outbound Chinese companies. The China Securities Regulatory Commission issued a statement on Dec 24 to publicly solicit opinions on relevant systems and rules for overseas listings.
The country's top securities watchdog said in the statement that Chinese companies are allowed to list overseas 20 days after filing the necessary documents with the CSRC. Variable interest entity or VIE structure companies that meet the compliance requirements can list overseas after the required documentation work is completed in China.
But the complexity and uncertainty have already cast a long, dark shadow on Chinese companies' US listing plans. In all, 42 Chinese companies completed US IPOs in 2021, up 20 percent from the level of the COVID-savaged 2020. But, crucially, only four made their IPOs in the United States in the second half of last year, as per data provided by Deloitte, a global provider of audit, consulting, tax and advisory services.
At the same time, Hong Kong emerged as the preferred destination of IPO-bound Chinese firms. Five of the top 10 IPOs in Hong Kong last year were by Chinese companies that were hitherto listed in the US. These firms and unicorn companies accounted for over 90 percent of the top 10 IPO proceeds, according to EY, another global provider of audit, consulting, tax and advisory services.
Given that the going is no longer smooth for US-listed Chinese companies, their return to China may be a major theme in Hong Kong IPOs this year, stock market insiders said.