US sees no quick end to Omicron wave
Share - WeChat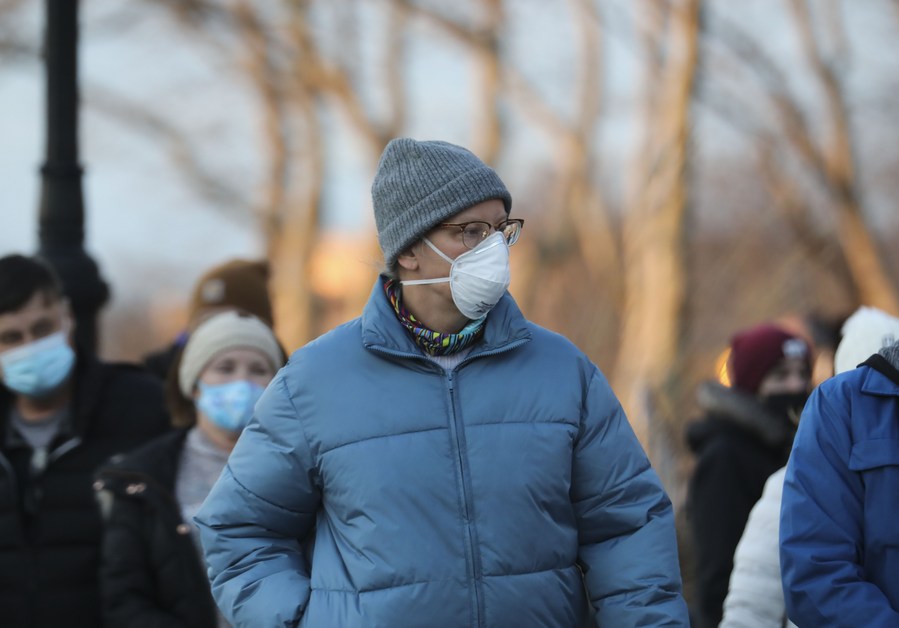 NEW YORK - Despite the wide availability of vaccines and novel treatments, the United States is still experiencing its most significant surge of COVID-19 on record due to the highly transmissible Omicron variant and tens of millions of eligible Americans remaining unvaccinated.
It is hard for health agencies and experts to be sure of an ending date for the current wave.
HOSPITALIZATIONS PUSHED UP
The number of people hospitalized with the virus nationwide and those sick enough to require intensive care remain at or near record levels. In much of the West, in parts of the Midwest and in more rural areas of the country, where Omicron surges have hit later, cases and hospitalizations are still growing significantly. "The country remains far from the end of the Omicron wave," reported The New York Times on Friday.
Most of the decrease in new hospital admissions has so far been in areas that experienced Omicron outbreaks earliest. Omicron reached many metropolitan areas in the eastern half of the country before it became the dominant variant nationwide, and hospitalizations jumped quickly in the Northeast and the South before the new year. Now, hospitalizations are beginning to level off in the Northeast in particular, said the report.
Hospitalizations in the Midwest are also plateauing, but the region still has high numbers of people in intensive care. That is in part because Midwestern hospitals were already stretched thin by the Delta variant surge when Omicron arrived in early December. In Southern states, hospitalizations and ICU rates were among the lowest in the country just before Omicron, but they have sharply risen with the latest wave, it added.