Washington again barking up the wrong tree
China Daily | Updated: 2022-01-25 07:35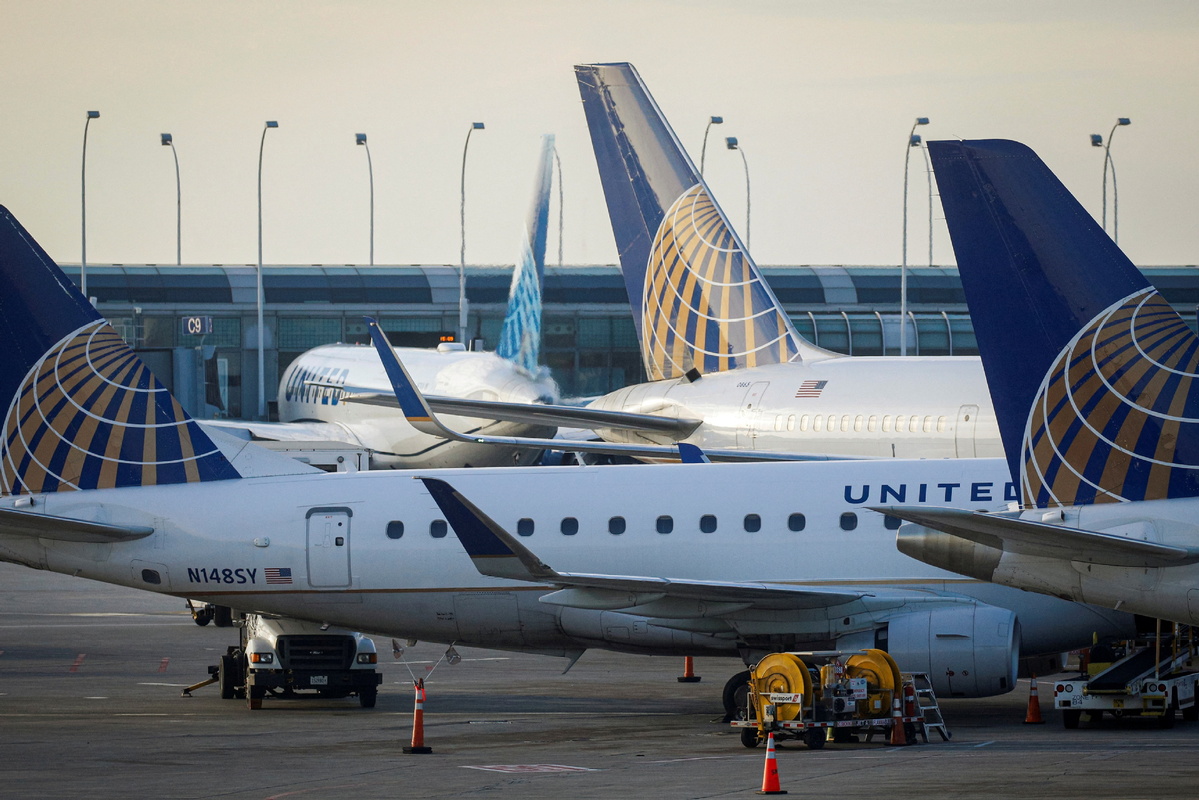 The US Department of Transportation issued an order on Thursday, saying they will suspend 44 Sino-US flights by Chinese airlines from Jan 21 to March, citing the Civil Aviation Administration of China's circuit-breaker order to United States airlines, suspending 44 flights from Dec 31 to Jan 18. The order made it clear that this was an "equal" measure.
Maybe the US side does not understand the word "equal". The CAAC is very clear in its policy. If five or more passengers on a flight are found to be infected with the novel coronavirus, the flight is "circuit broken", or suspended for two weeks.
In strict accordance with China's COVID-19 prevention policy, this principle is applied equally to all international flights, irrespective of airline. Even Chinese airlines are not spared. On Aug 13, the CAAC asked Air China to suspend its flight CA180 from Manila to Beijing and flight CA942 from Dubai to Beijing for two weeks. That is what China understands by "equal"-no discrimination against any country, no sanction against any company, and no privilege given to Chinese companies.
The US Department of Transportation also claimed that US airlines were following Chinese rules, requiring all passengers to bear an all-clear health code and a negative COVID-19 nucleic acid test result within the 48 hours before a flight. The existence of infected passengers on flights despite these measures explains that an all-clear health code alone is not enough for protecting people in China from overseas visitors.
Especially, considering the high infection rate in the US, the Chinese government can never be cautious enough. Suspending international flights with five infected passengers is among the few things it can do.
Maybe the US Department of Transportation wants to make a gesture of protecting the interests of US airlines. However, it is foolish to challenge a transparent rule that applies equally to all. It is time US politicians focused more on controlling the COVID-19 pandemic at home, instead of finding fault with China's policies.
- GUANCHA.CN