China still safe haven for foreign capital
China Daily | Updated: 2022-01-25 07:36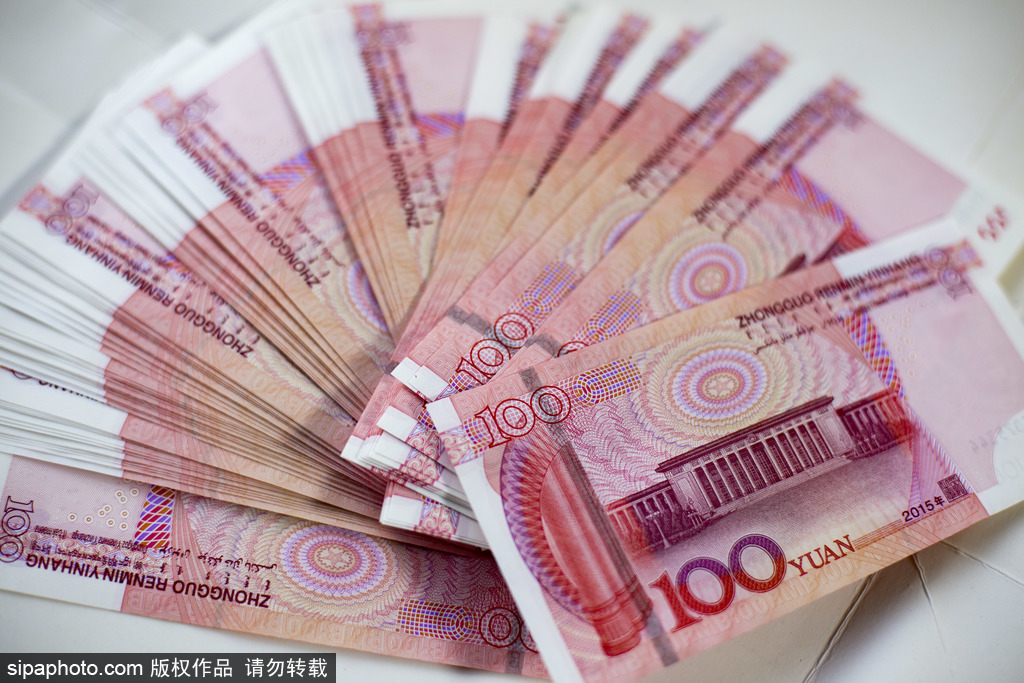 Since the outbreak of the novel coronavirus, the renminbi has remained strong. The renminbi exchange rate against the US dollar has kept appreciating over the past two years, with a cumulative appreciation of 2.55 percent in 2021, and its exchange rate against the US dollar has surged 0.5 percent so far this year. This has been achieved even as most currencies, particularly those of emerging markets, have fallen sharply over the past year.
At present, China's cross-border balance surplus is quite high and market expectations are good, which are supporting the exchange rate along with factors such as strong exports, capital inflows and rising interest margins.
Notably, the share of the renminbi in international payments rose from 2.14 percent in November to 2.7 percent in December last year, the highest level since September 2015, and the Chinese currency ranked fourth for international payments.
However, the market expects more two-way volatility of the renminbi's exchange rate this year, as the cyclical divergence of Chinese and US monetary policies will produce many unfavorable factors.
First, the trade surplus that underpins the renminbi's strength is likely to narrow because of the overdrawn consumption of goods during the pandemic. As countries such as the United States withdraw from their monetary easing, their economic growth will slow and their demand will decline. This will be accompanied by other countries gradually recovering, increasing supply.
Second, there will be a significant narrowing in the interest rate gap between China and the US, an inevitable trend given that the Fed is expected to raise interest rates three times this year.
Third, the US dollar index is likely to strengthen as a result of the Fed's tightening policy, and the impact of the dollar index on the renminbi exchange rate will be enhanced in the context of a declining trade surplus and narrowing interest rate differentials.
Against the backdrop of the impact of COVID-19, China's economy has the most solid fundamentals among all countries and its economic growth rate is stable. In particular, the manufacturing sector is outperforming the rest of the world. Last year, utilized foreign investment reached a record high of $181.48 billion, and a large amount of foreign investment was allocated to China's financial assets such as stocks and bonds. Yet the risk of uncertainty is greater in the US, where inflation remains high and the Fed's tapering could hit capital markets. As such, capital will not choose to leave China simply because of the divergence of US and Chinese monetary policies, as China is almost the only safe haven for global capital at present.
Still China must also strengthen supervision of capital flows, while avoiding the risk of policy uncertainties that could spur disorderly flows in and out of the country.
- 21st Century Business Herald