Culture Insider: Little New Year
chinadaily.com.cn | Updated: 2022-01-25 09:54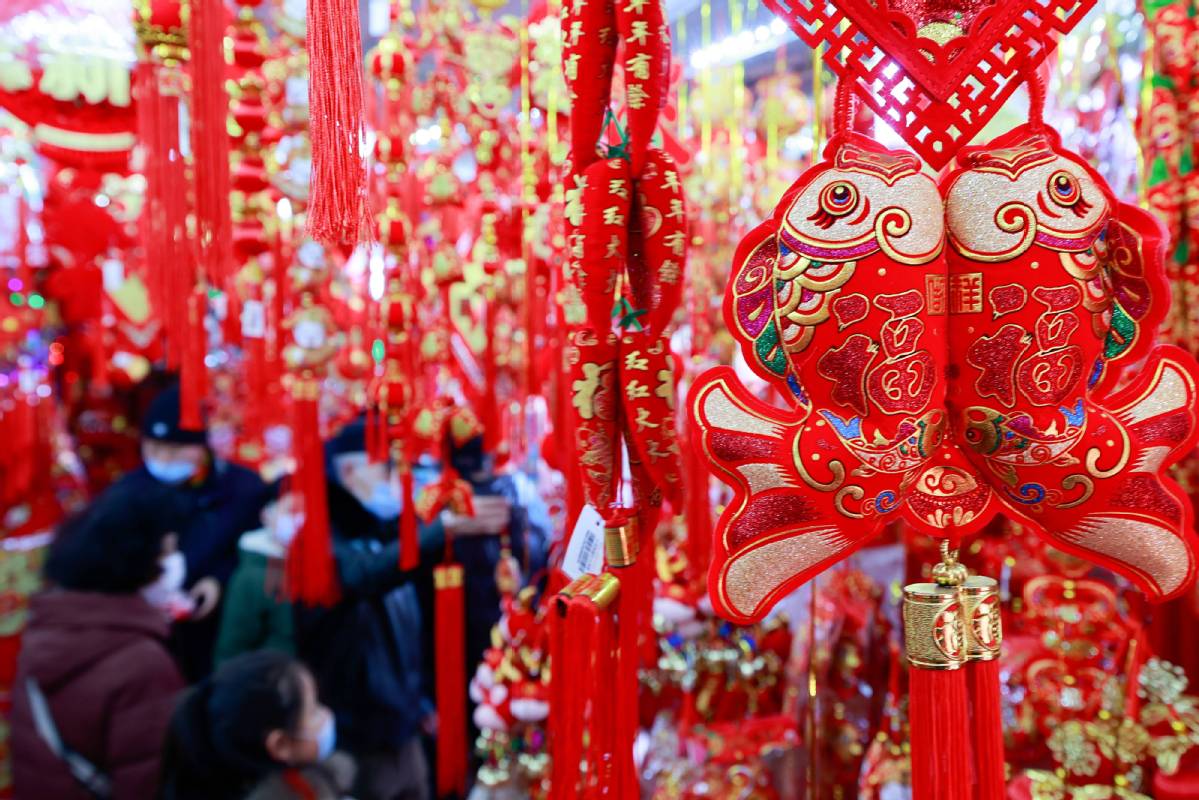 Little New Year (Chinese: Xiaonian), usually a week before the lunar New Year, falls on Jan 25 this year. It is also known as the Festival of the Kitchen God, the deity who oversees the moral character of each household.
There are numerous customs associated with honoring the Kitchen God and determining the date of Little New Year. The date of this holiday was sometimes assigned according to location, with people in northern China celebrating it on the twenty-third day of the twelfth lunar month, and people in southern China celebrating it on the twenty-fourth.
Here are six things you should know about the Little New Year, another sign of the start of spring.