US constitutional crises, political violence could be norm: Foreign Affairs magazine
Xinhua | Updated: 2022-01-25 17:00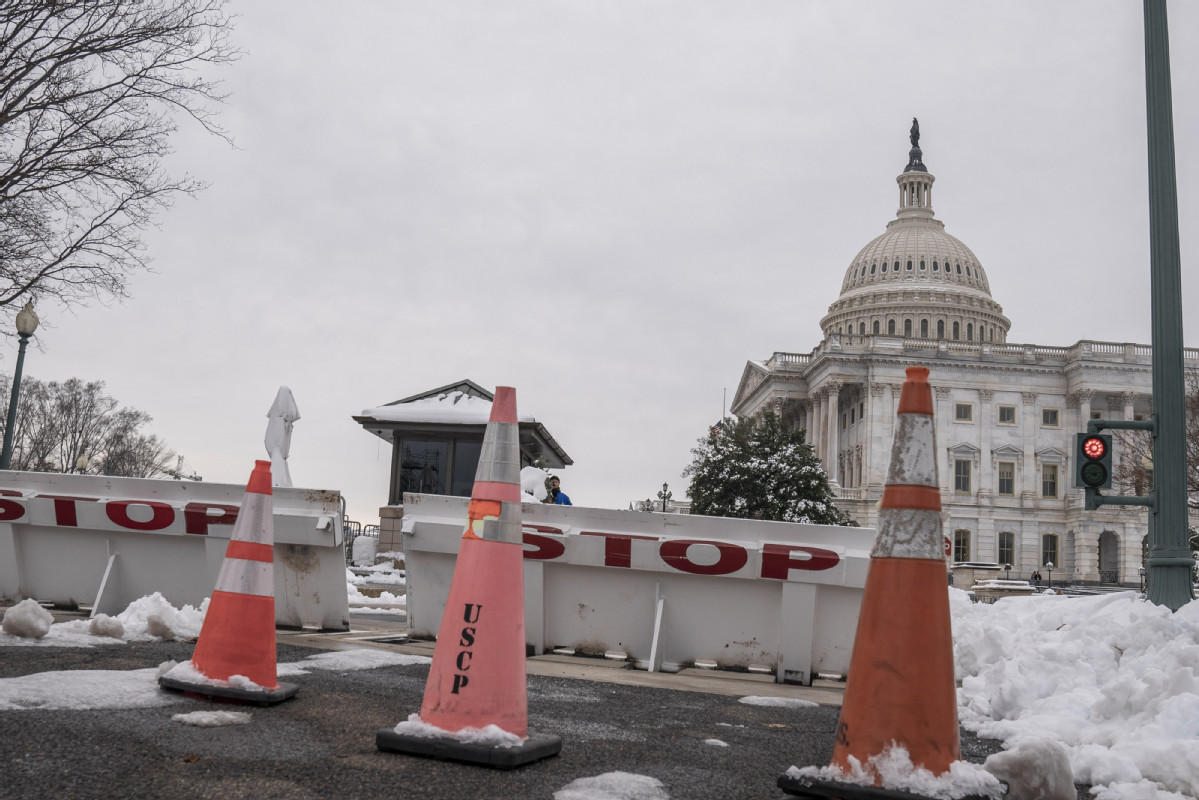 WASHINGTON - Constitutional crises and political violence in the United States "could soon be the norm", the Foreign Affairs magazine has said.
"The threat to American democracy has not receded," despite US President Joe Biden's one year in office, the magazine said in an article, titled "America's Coming Age of Instability", published recently on its website.
"Although US democratic institutions survived the Trump presidency, they were badly weakened," said the article, adding that the country appears to be heading toward "a period of protracted regime instability, marked by repeated constitutional crises, heightened political violence, and possibly, periods of authoritarian rule".
The threats to American democracy are mounting, said the article, mentioning that the United States would perhaps "shift back and forth between periods of dysfunctional democracy and periods of competitive authoritarian rule during which incumbents abuse state power, tolerate or encourage violent extremism, and tilt the electoral playing field against their rivals".