Washington enables conspiracy theories to stick
By ZHANG ZHOUXIANG | China Daily | Updated: 2022-01-26 07:23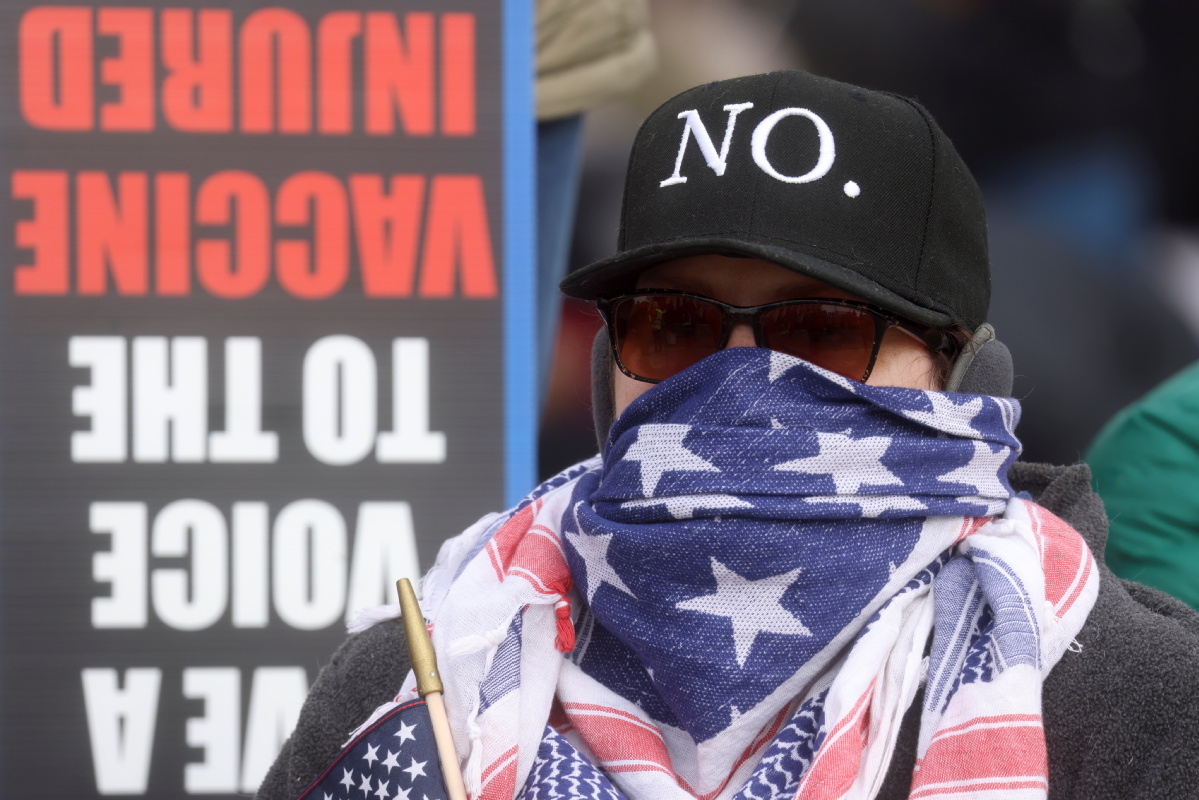 Washington saw another anti-vaccination drive on Sunday. A report in the Washington Times said there were "a crowd of demonstrators, many unmasked, decrying vaccine mandates".
We say "another" because such protests have been taking place in the United States, ever since the COVID-19 pandemic first broke out.
There is no need to stress the importance of vaccination and masks in the fight against COVID-19; scientists and doctors have time and again done so. Yet, websites run by anti-vaxxers are proof that not everyone believes in science. In fact, for many of them the term "science" is almost synonymous with "conspiracy".
Conspiracy theories have deep roots in US society. When a demographic survey in 2018 found that 90 percent of the US population had received high school education or above, media outlets found a reason to celebrate, saying their people were more educated than before, while refusing to notice the deep inequality in US society.
In December 2020, a McKinsey study found that white students might be lagging 4-8 months behind the normal learning schedule, and others 6-12 months behind. This inequality reflects badly on the US education system and makes one wonder if the system is to blame for the large number of anti-vaxxers there. For that matter, there is a group in the US that insists the Earth is flat.
The situation is made worse by certain US politicians who have been demonizing China by linking the virus to Wuhan. Two years later, the new administration at the White House might be opposed to its predecessors' domestic policies, but continues to slam China, even politicizing COVID-19's origin tracing.
Hard as they try, however, they still cannot sell their lies to their people. And when people stop believing in the stories their governments spin, it is the perfect setting for conspiracy theories to strike root.