Proactive optimization of fiscal policy
21ST CENTURY BUSINESS HERALD | Updated: 2022-01-27 07:48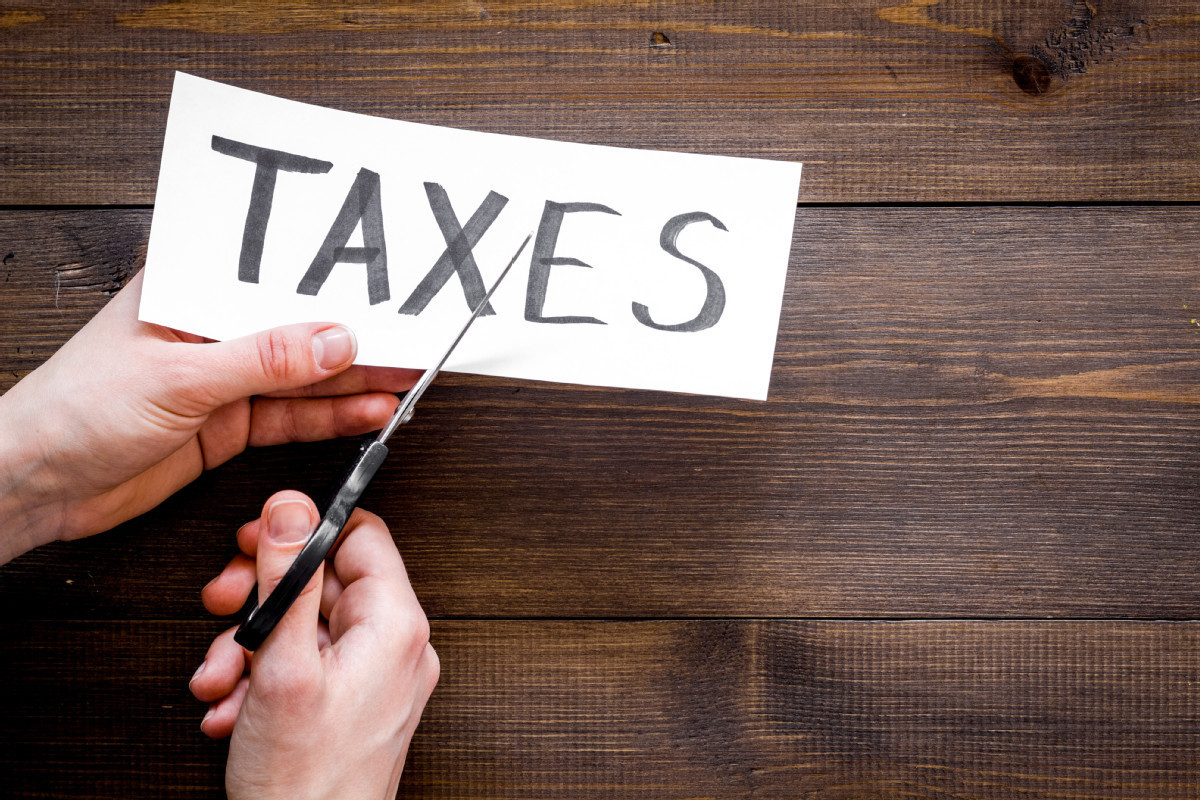 China's general public budget revenue reached 20.25 trillion yuan ($3.2 trillion) in 2021, up 10.7 percent year-on-year from 2020, the Ministry of Finance said on Tuesday.
It is the recovery of the economy, which grew 8.1 percent last year, that has sustained the growth of fiscal revenue.
Last year, the general public expenditure spent on government affairs across the country only increased 0.3 percent year-on-year, with the central government expenditure decreasing 0.1 percent and local government expenditure increasing 0.3 percent.
That shows the central government has taken the lead in leading a frugal life, as the fiscal surplus has not been directly converted into the fiscal expenditure of the government.
Notably, the government continuously cut tax and reduced fees last year, and the total amount of tax cuts and fee reductions for enterprises and individuals last year reached more than 1 trillion yuan, which effectively eased the burden of the micro, small and medium-sized enterprises, individual businesses, advanced manufacturing industries and research and development activities.
The proactive optimization of fiscal policy is also reflected in the strengthening of cross-cyclical adjustment. In 2021, the government strengthened cross-cyclical adjustment and issued special local bonds at the proper time, and adjusted the issuance schedule reasonably, which helped effectively cope with the economic operation challenges in the second half of last year.
Normalizing the direct financial fund mechanism is a major innovation of the financial system. The direct financial funding mechanism was an extraordinary measure taken in 2020 to support the COVID-19 epidemic prevention and control.
It became regular in 2021, and the direct financial funding significantly improved the use of funds for the purpose of stabilizing the economy, creating jobs and guaranteeing people's livelihoods.
Faced with the triple pressures of shrinking demand, supply shocks and weakening expectations, the public finance should better play its role in 2022, and fiscal and tax reforms and fiscal policy should be improved at the same time.
The fiscal work should be more supportive of work centered on economic development, and lay more emphasis on sustainability and risk prevention. The central government may consider further expanding transfer payments to local governments so that local governments will have sufficient financial support to cut taxes and fees.
And the tax and fee reduction policies should be optimized for the manufacturing sector so as to help put China's economy on a more solid foundation.
At the same time, the authorities should continue to crack down on tax evasion and rectify the tax order, so that the market will have a fairer competition mechanism.