Leading economist: Fed moves' impact to be limited
By LI XIANG | China Daily | Updated: 2022-01-27 09:20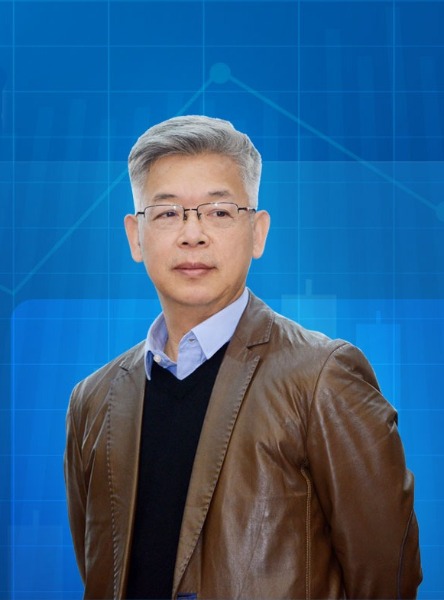 The expected monetary tightening by the Federal Reserve of the United States may squeeze China's policy wiggle room to stimulate economic growth, but it is unlikely to pose major difficulties to the country, said a senior economist.
Huang Yiping, deputy dean and professor at the National School of Development at Peking University, said that China is likely to maintain its flexible and prudent monetary policy stance this year to shore up growth, and the Chinese central bank is unlikely to launch aggressive easing of liquidity amid expectations of the reverse in the Fed's monetary easing.
Huang, a former member of the monetary policy committee of the People's Bank of China, the country's central bank, warned that the Fed's monetary tightening this year may bring challenges for developing economies-including possible capital outflows and currency depreciation-and China may likely see similar influences.
"My own expectation is that (China's) monetary policy will continue to be flexible in support of economic growth. But the overall stance is prudent, meaning we are probably not going to see very aggressive easing of liquidity … partly because the Fed tightening monetary policy will probably squeeze the room for the PBOC's monetary easing a little bit," Huang said.
"For China, I think it will cause some concerns for policymakers because when interest rates in the US start to rise, there will be some influence on capital flows in China as well," he said.
But he did not expect China to experience major difficulties when the Fed's tightening cycle starts. "We have a very large domestic economy, our growth is still somewhat more resilient and our current account is still very healthy. Plus, we have more than $3 trillion in foreign exchange reserves. So I don't expect China to experience major difficulties when the Fed starts to reverse its monetary policy," Huang added.
Both the Chinese and US stock markets suffered heavy selling over the past week. Analysts said the market slide is unlikely to scare the Fed from deviating from its current policy track as Fed officials earlier expected as many as three quarter-percentage-point rate hikes this year.
China's foreign exchange authority said earlier this week that the impact of this round of Fed policy tightening may be more limited than that of the previous round, and China's sound economic fundamentals, stable balance of international payments and sufficient foreign exchange reserves will help the country better react to changes in external markets.
Nonetheless, Huang warned that China's policymakers should pay closer attention to potential financial risks including the high leverage ratio in local government financing platforms as well as high debt levels in the property sector.
"During the past few years, the government has been trying to reform local budget systems utilizing the policy of so-called 'open the front door and shut the back door', meaning local investment vehicles will find it more difficult to raise funds. But they already have very high leverage ratios-this is a challenge for many (local) governments at the moment," he said.
Another risk is the possible deterioration of smaller banks' asset quality and rise of nonperforming loans in the banking sector amid the economic slowdown, as lenders have been encouraged to extend large amounts of loans to support economic recovery since the outbreak of the COVID-19 pandemic, Huang added.