Bentley to launch first EV in 2025
chinadaily.com.cn | Updated: 2022-01-27 10:14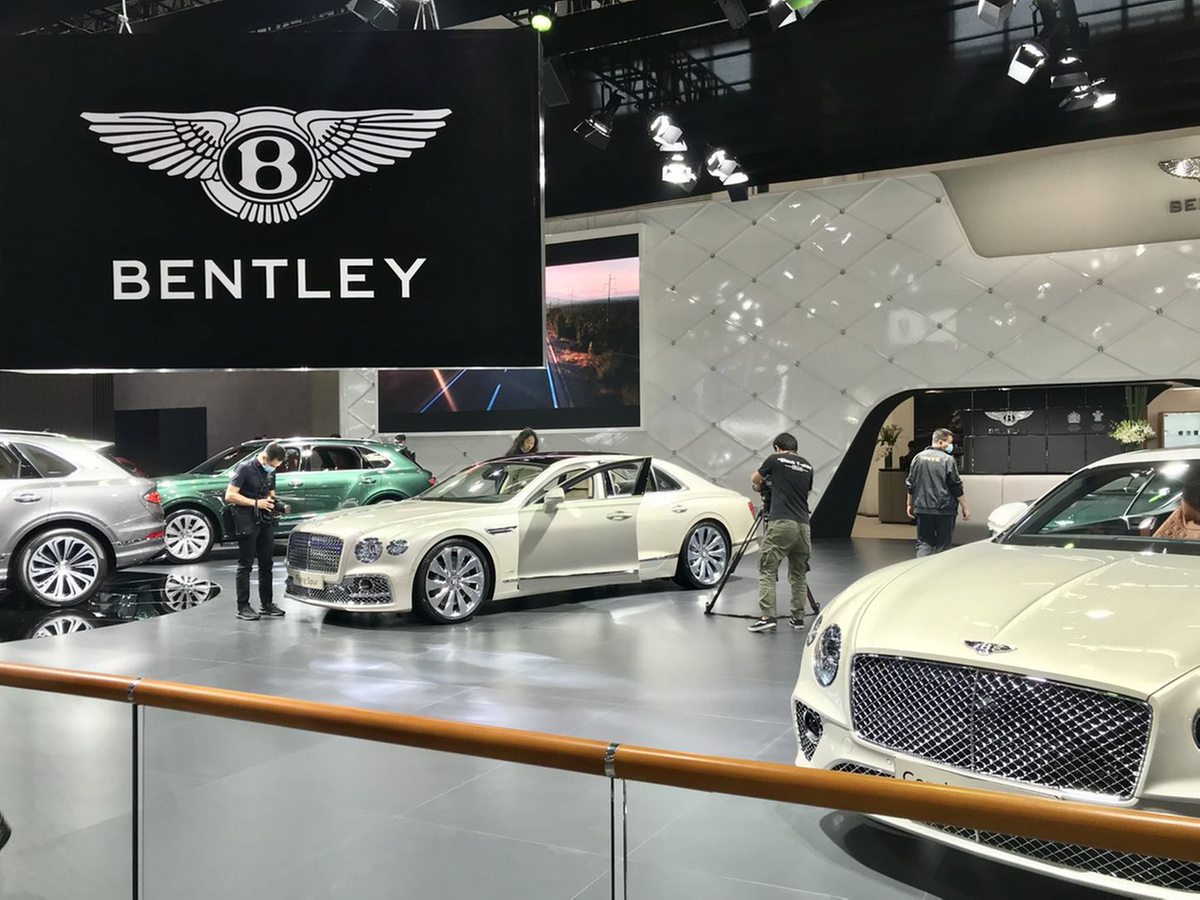 British luxury marque Bentley said on Wednesday that it will launch its first electric model in 2025 as the starting point of its "five electric vehicles in five years" plan.
Bentley, the luxury arm of Volkswagen AG, said it is investing £2.5 billion ($3.37 billion) over the next 10 years to power its electrification strategy.
In a campaign called Beyond 100 released in 2020, Bentley said it would become an electric and carbon-neutral carmaker by the end of this decade.
Bentley's first electric model will be developed and built in the United Kingdom, said the company.
"Our aim is to become the benchmark not just for luxury cars or sustainable credentials but the entire scope of our operations," said Adrian Hallmark, chairman and CEO of Bentley.
"Securing production of our first battery electric vehicle in Crewe is a milestone moment for Bentley, and the United Kingdom, as we plan for a long-term sustainable future in Crewe," he said.
Bentley now has two hybrid models available in the market: the Flying Spur Hybrid and the Bentayga Hybrid. The Continental, the third Bentley model, will become hybrid as well in 2024.
Despite the COVID-19 pandemic, the British carmaker reported sales of 14,659 vehicles last year, a 31 percent increase over the company's previous sales record of 11,206 cars and SUVs in 2020.
Its sales in China rose 40 percent while sales in the Americas rose by 39 percent. Deliveries in other markets such as Europe and the Middle East increased as well.