Reign in fees, non-academic tutoring companies urged
By Zou Shuo | chinadaily.com.cn | Updated: 2022-01-27 12:10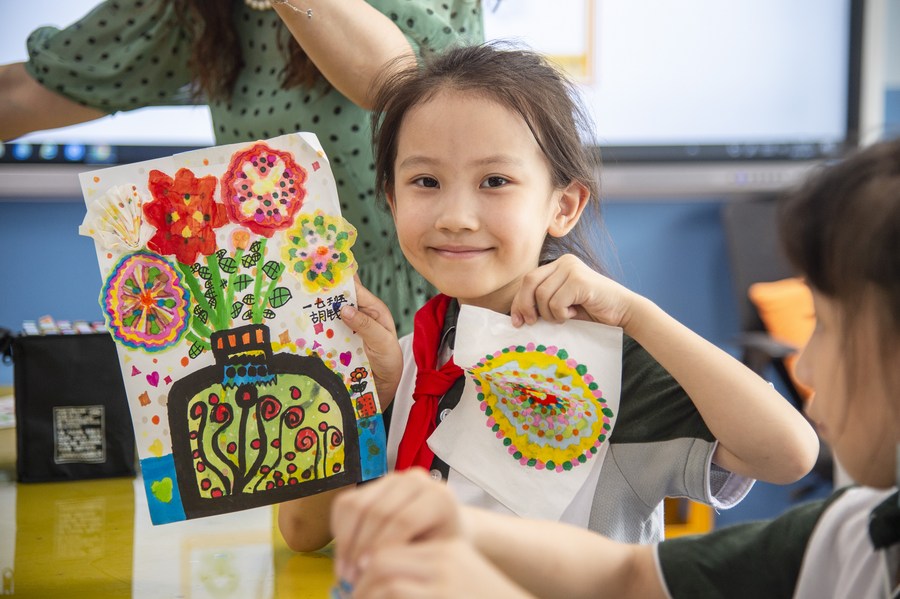 The China Association for Non-Government Education has called on non-academic tutoring institutions not to raise fees at will, now that more parents have begun signing their children up for courses that promote well-rounded development.
In a proposal written with 68 non-academic tutoring companies and issued on Thursday, the association appealed to companies to say no to heedless expansion by relying on capital investment.
Tutoring companies are encouraged to control business costs, limit the prospect of returns on investment and provide high quality service at affordable prices to cut financial burdens, the proposal said.
They should also adhere to the nonprofit nature of education and aim to play a complementary role to state education and not engage in exam-oriented tutoring, but rather promote the healthy, well-rounded development of students.
The number of tutoring companies has fallen by more than 80 percent since government regulations to reduce the academic burden on students was implemented, according to the Ministry of Education.
However, there have been reports of non-academic tutoring companies deliberately increasing fees given increasing interest from parents and students.