Handicraft show spotlights vibrant Jiangnan region
Share - WeChat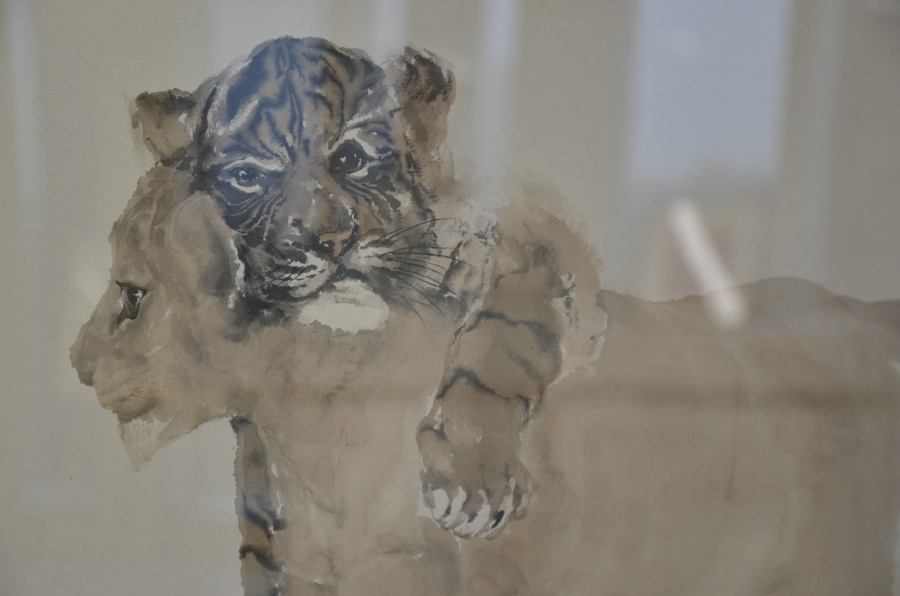 Jiangnan, the southern region along the Yangtze River's lower reaches, has produced numerous cultures, with art and handicrafts charged with refinement and sophistication.
Jiangnan Handmade Convention, an event now running at the Yunjian Arts Centre in Shanghai until Feb 20, is dedicated to the richness and dynamism of these arts and crafts, many of which have been deemed intangible cultural heritage items. It includes several exhibitions of time-honored handicraft works, classical Chinese paintings, calligraphy and ceramics.
Objects on show not only present a nostalgic atmosphere to reflect on the diverse lifestyle of Jiangnan centuries back but also integrate cultural traditions and modern tastes.