Zero tolerance to hidden debts
China Daily | Updated: 2022-01-28 07:25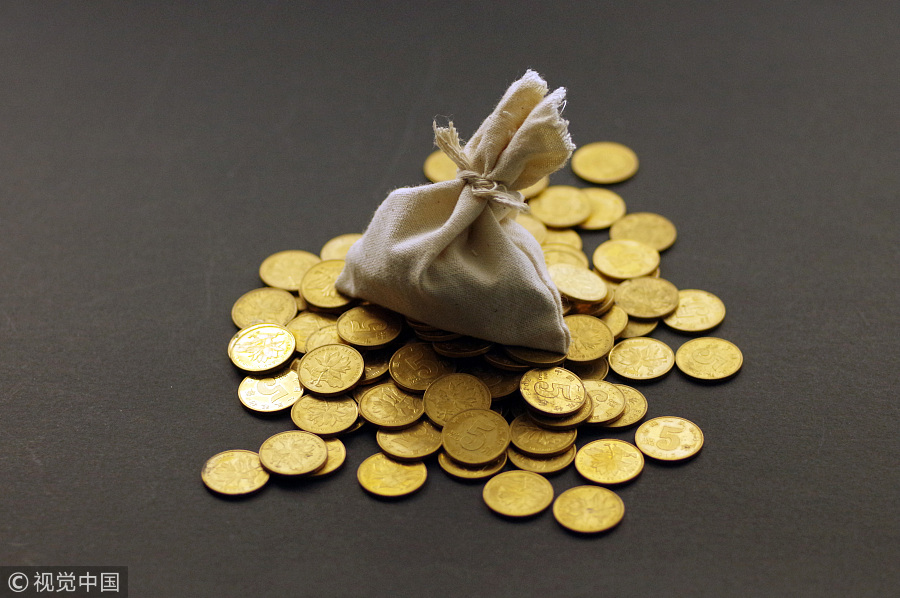 The Ministry of Finance has vowed to continuously guard against and defuse hidden local government debt risks, saying that it will strictly hold accountable those who fail to substantiate their debts or add new hidden debts, and improve long-term mechanisms for preventing and defusing hidden debt risks.
No hidden debt means that a local government does not have any form of debt other than statutory government debt. For the existing hidden debt, it should be properly solved; for the new hidden debt, there must be zero tolerance.
For that, the central government needs to find a new way to restrain local government debt financing, which means cutting the "umbilical cord" between local State-owned enterprises and local governments.
In principle, local debt should exist in the form of direct debt and explicit debt. However, there are still various forms of hidden local debt. Local governments have their ways to "circumvent" the debt financing regime.
Many local governments think that the central government's debt limit is too small to cover their own financing needs, so they find other ways to solve their financing problems.
State-owned enterprises or local financing platforms owned by local governments can to a large extent help local governments complete the task of debt financing.
And it can be said that as long as there are local State-owned enterprises, the hidden debt financing risks of local governments will exist, if their complicity persists.
Business is business, and government is government. A clear line must be drawn between enterprises and the government.
It is illegal for local governments to order companies to borrow on their behalf, including by asking local SOEs to finance debt and use it directly for government-designated purposes, or to finance debt on behalf of local governments.
The Ministry of Finance must continue to strengthen its efforts to prevent and resolve the hidden debt risks of local governments.
The pilot projects carried out in Shanghai and Guangdong province have provided useful explorations for the comprehensive resolution of hidden debts in other parts of the country.
21ST CENTURY BUSINESS HERALD