Yuan overtakes yen, but long road ahead
China Daily | Updated: 2022-01-28 07:25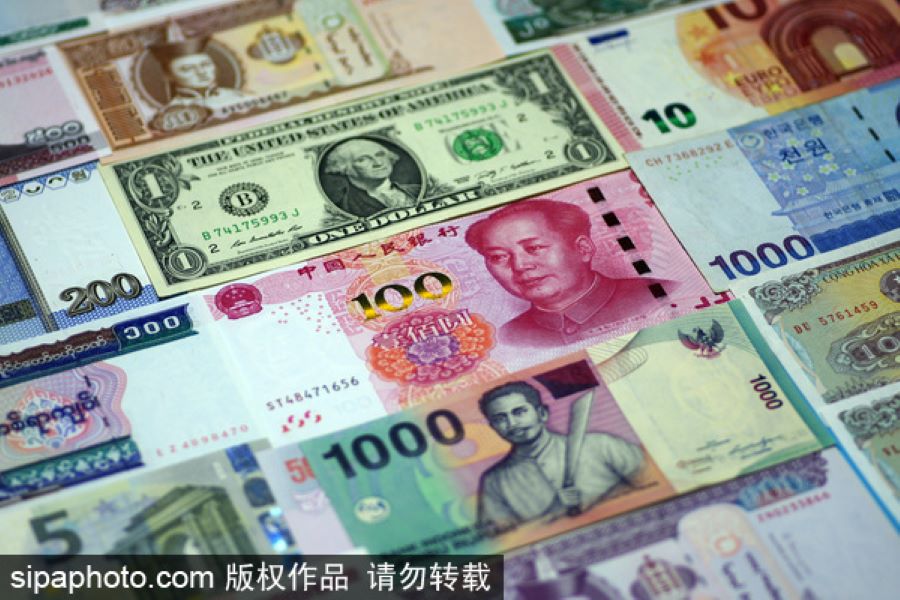 The latest data show that the renminbi's percentage in international payments exceeds that of the Japanese yen, making it one of the top four active currencies in the world.
The International Monetary Fund included the renminbi into its Special Drawing Rights basket on Oct 1,2016, marking the start of a new stage for the Chinese currency's internationalization. Six years later the efforts seem to be paying off.
By 2021, China had signed bilateral currency exchange agreements with 11 countries and regions, making the total number exceed 40 and the total volume exceed 4 trillion yuan ($630.29 billion).
In the first 11 months of 2021, the total volume of cross-border renminbi settlement among countries participating in the Belt and Road Initiative reached 5.1 trillion yuan, 25 percent higher than in 2020.Cross-border settlement amount with neighboring countries reached 6.1 trillion yuan, registering a 23 percent year-on-year growth.
From every aspect, it is fair to say that given China's economic development and deepening reform, the renminbi long deserved to be the fourth most active currency in the world. However, the renminbi's road toward further internationalization remains long.
The renminbi's overtaking of the yen has much to do with China's effective pandemic control, fast economic recovery, and complete industrial chain, and, of course, the key factor, the exchange rate. In 2021, the renminbi kept a robust tendency, its value against the US dollar rising even though the latter's value rose too.
In comparison, the Japanese yen's exchange rate had dropped by 9.12 percent in 2021 compared with 2020. That's why some argue that it is the Japanese yen that is taking a step backward, rather than the renminbi stealing a march over it.
The renminbi's percentage in international payments still remains less than half that of the third most active currency, the pound.
The road ahead for the renminbi has both challenges and opportunities. It will require the efforts of all departments, namely those handling financial, monetary, and foreign currency issues, to work together to make the renminbi more robust.