China releases white paper on space program
Xinhua | Updated: 2022-01-28 10:09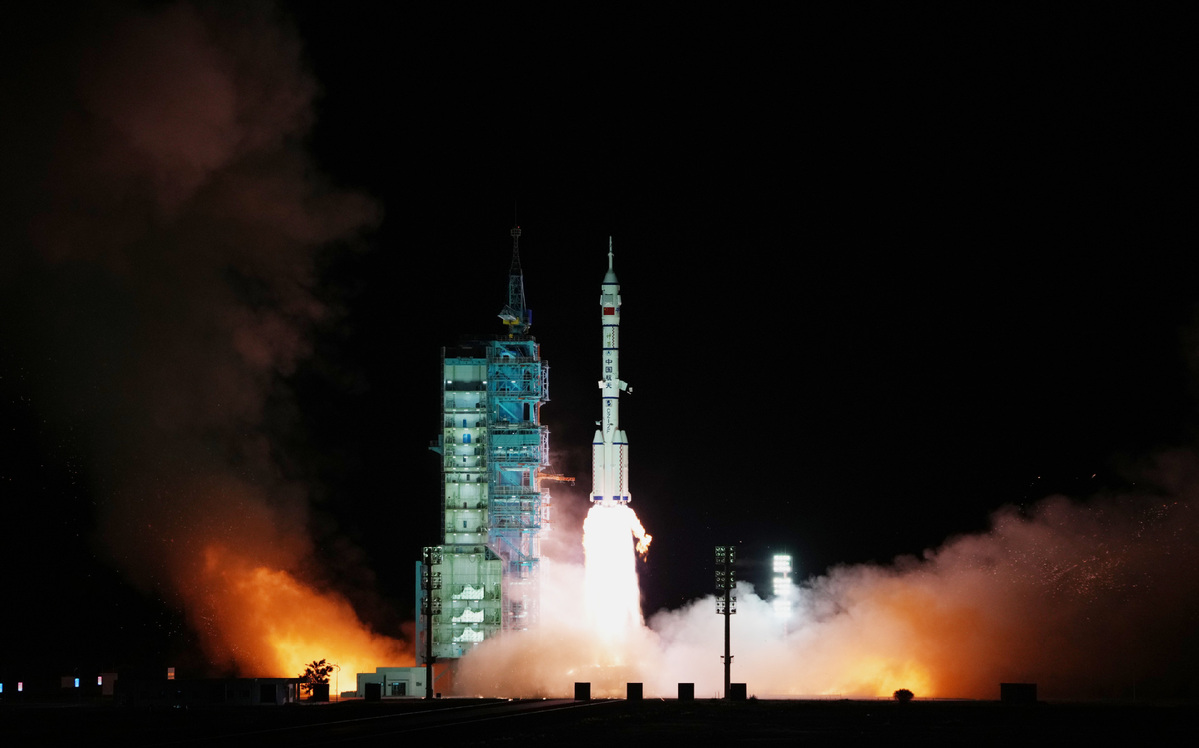 Related:
Full Text: China's Space Program: A 2021 Perspective

BEIJING -- China issued a white paper on the country's space program on Friday.
The white paper was published by the State Council Information Office of China.
Titled "China's Space Program: A 2021 Perspective," the white paper introduces China's purposes, principles, policies and measures, and cooperative mindset in its space exploration. It summarizes China's achievements in space science, space technology and space application.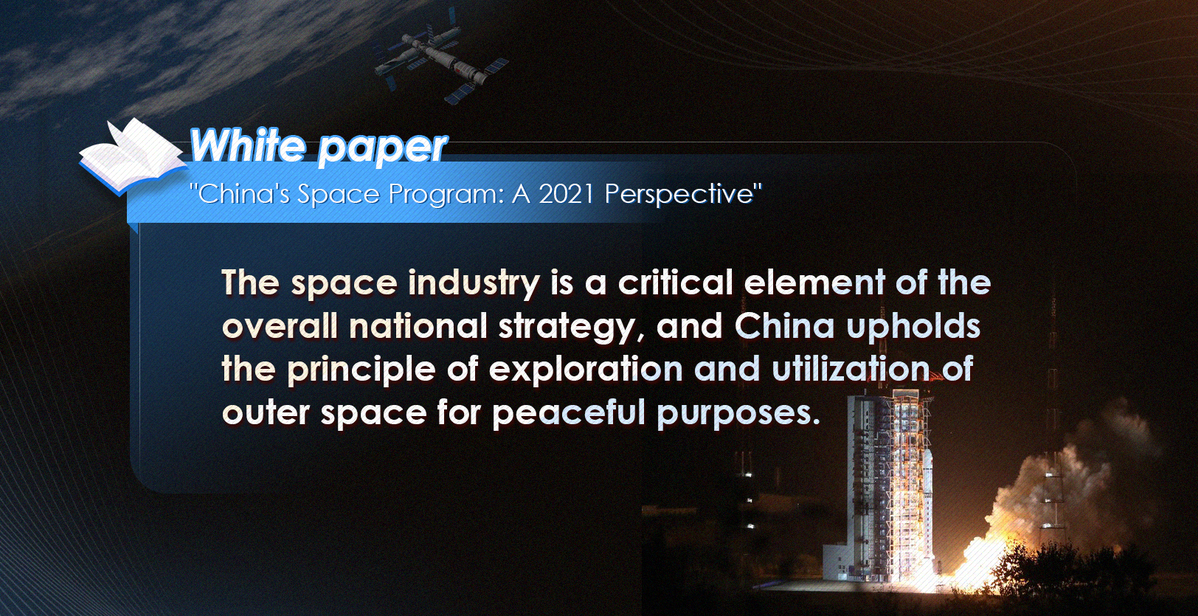 "The space industry is a critical element of the overall national strategy, and China upholds the principle of exploration and utilization of outer space for peaceful purposes," the paper says.
The major achievements in China's space industry since 2016 include a steady improvement in space infrastructure, the completion and operation of the BeiDou Navigation Satellite System (BDS), the completion of the high-resolution Earth observation system, steady improvement of the service ability of satellite communications and broadcasting, the conclusion of the last step of the three-step lunar exploration program, the first stages in building the space station, as well as Tianwen 1's landing and exploration of Mars, according to the paper.
It lays out key space areas China plans to focus on in the upcoming five years, concerning the space transport system, space infrastructure, manned spaceflight, deep space exploration, space launch sites and telemetry, tracking and command, experiments on new technologies, and space environment governance.