Rising costs affect UK's manufacturing industry
By BO LEUNG in London | China Daily Global | Updated: 2022-01-28 10:44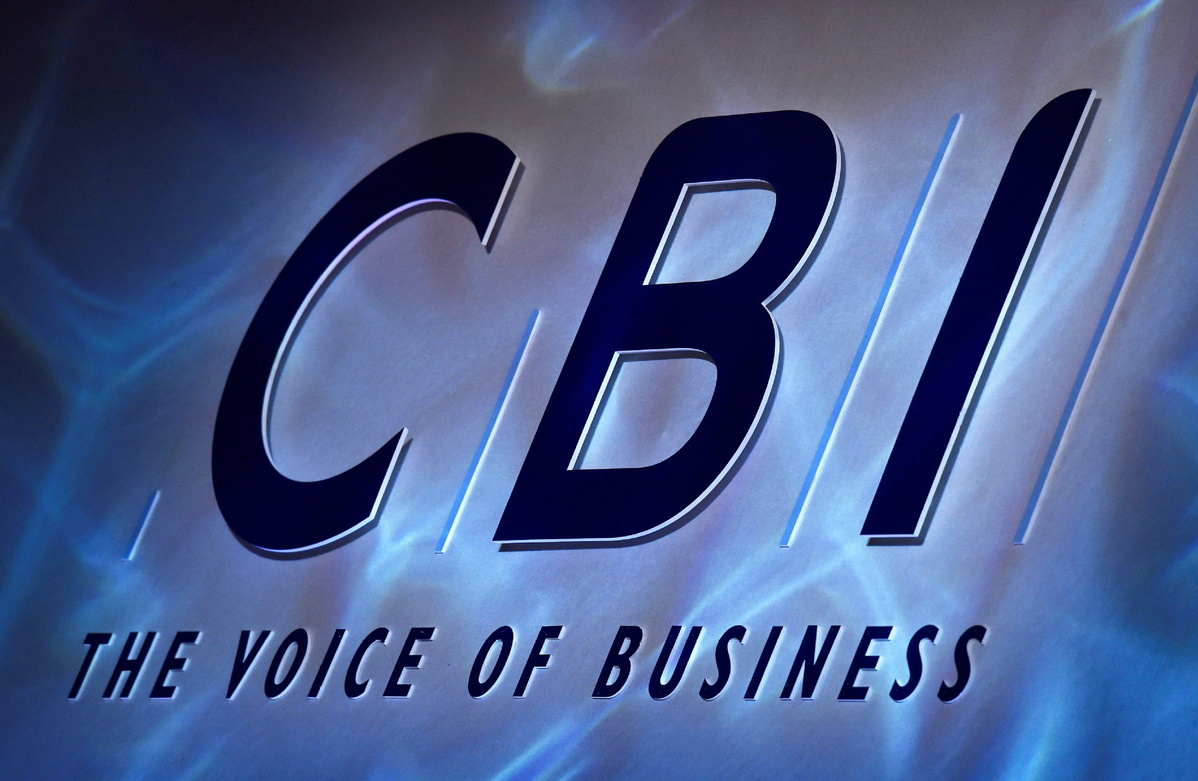 Global challenges continue to have impact on British companies
The manufacturing sector in the United Kingdom is faced with intense cost and price pressures, with average costs growing at the quickest pace since 1980, according to a leading business group.
In its survey of 236 companies, the Confederation of Business Industry, or CBI, found supply issues will continue to cause problems, with some companies citing skilled labor shortages as a factor likely to limit output next quarter rising to its highest since October 1973.
Rain Newton-Smith, CBI chief economist, said: "Global supply chain challenges are continuing to impact UK firms, with our survey showing intense and escalating cost and price pressures."
In a separate survey by Make UK and PWC, released earlier this month, manufacturers in the UK say increased costs and delays brought on by the country's withdrawal from the European Union continue to undermine confidence within British industry.
The Make UK survey found that two-thirds of companies said that leaving the EU had hampered their business, with over a half of businesses fearing a further impact this year from customs delays due to import checks and changes in product labeling.
Samir Dani, professor of operations management at Keele Business School, said: "Over the last six years, some large manufacturers and supply chains have managed to find alternative sources or find the capacity to create the appropriate supply chains between the EU and the UK, but it's the small and medium manufacturers who have been affected quite a lot."
He added: "Customs declarations and import paperwork is a big hurdle right now for manufacturers who haven't created the capacity to overcome the challenges due to customs declaration processes. They will face problems in ramping up capacity, investing into new systems, software, and people who know the regulations."
Nigel Driffield, professor of international business at Warwick Business School, said one of the biggest challenges for manufactures this year is inflation and the pressure that would put on profit margins.
"Inflation is going to be around for a while," Driffield said. "If the Bank of England responds to that by putting up interest rates, then we know that will hit investment."
The CBI survey found that businesses are looking to invest more in training and retraining to tackle the labor shortage, something that experts say is greatly needed.
Meanwhile, Dani from Keele University said: "To an extent, we relied on freedom of movement for talent, but now the UK has to realize that we have to ramp up our manufacturing capability and our talent from within the UK."
He warned that businesses can't just look toward alternatives such as moving manufacturing bases, which could be considered as a cheaper option, to other parts of the world.
"If you want to keep manufacturing in the UK, then we need to increase talent," Dani said. "We have to create the training opportunities."
Looking ahead, Dani does expect some improvements to the sector.
"There will be a growth in manufacturing because the UK is seen as a stable destination for manufactures. The only issue is going to be how we handle the supply chain? We may need to go from just-intime to just-in-case manufacturing or even for more safety stock. Although we will start moving away from the just-in-time system, we will still be very good at manufacturing," Dani said.
"There are lots of new manufacturers or large companies setting up their manufacturing bases here in the UK in the last two years. So, I think that is a positive sign."
Tom Crotty, group director at INEOS and chair of the CBI Manufacturing Council, said government action is needed to help struggling businesses.
"It is no surprise that manufacturers remain acutely concerned about the impact of labor shortages on their business," Crotty said.
"Alongside this, manufacturers continue to face rising energy costs and broader inflationary pressures amid ongoing supply chain disruptions. The government must work together with businesses to tackle these challenges as we begin to feel the effects of the cost-of-living crunch."