Digital trend is here to stay
Share - WeChat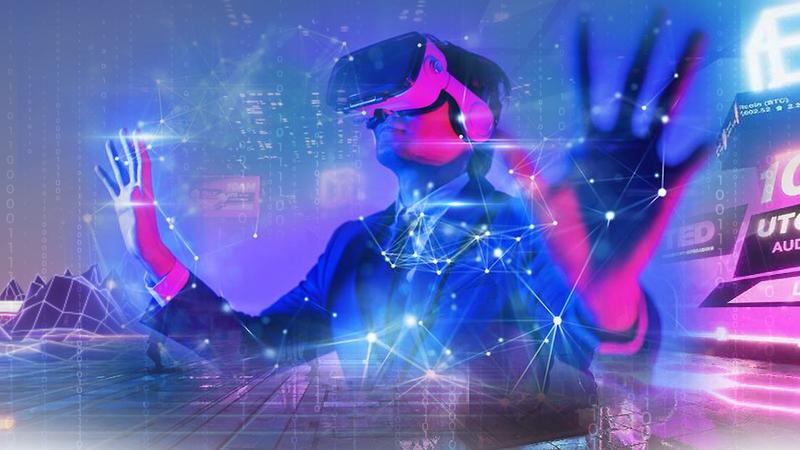 The COVID-19 pandemic has created a largely separated physical world as global tourism dwindles, along with sagging demand for office space and lower footfall at shopping malls.
The digitalization trend has sparked an unprecedented reshuffle across industries, giving advanced manufacturing a shot in the arm.
"COVID-19 is a game changer," says Edmond Lai Shiao-bun, chief digital officer of the Hong Kong Productivity Council - a statutory, multidisciplinary organization set up in 1967 to boost productivity of enterprises through innovative technologies and services. "The digital trend has taken a quantum leap at both individual and organizational levels amid the public health crisis."

Digital transformation has forced Hong Kong businesses to change the way they operate to stay afloat. "Enterprises can now swiftly detect and respond to market expectations and quickly adapt to the changes, addressing the dynamic business demands under the new normal," says Lai. Paperless offices with long-term changes in the way they operate are likely, he says.
Besides retail stores and commercial offices, the digital rush has taken Hong Kong manufacturers by storm, making "Made in Hong Kong" one of the most pronounced brands to be warmly greeted by consumers. "Local original equipment manufacturers have also stepped up production of critical components for world-renowned brands. The 'Made in Hong Kong' label is a guarantee of confidence," says Lai.
He said he believes Hong Kong, as the core hub for external circulation of goods, has an absolute advantage in developing advanced manufacturing, such as producing semiconductors, amid a worldwide chip shortage.
"Industry 4.0 is getting real in Hong Kong," he says. "Intelligent manufacturing is a good way of tackling space constraints with less labor involved in the production process."