GWM to produce vehicles in Brazil from 2023
chinadaily.com.cn | Updated: 2022-01-28 15:55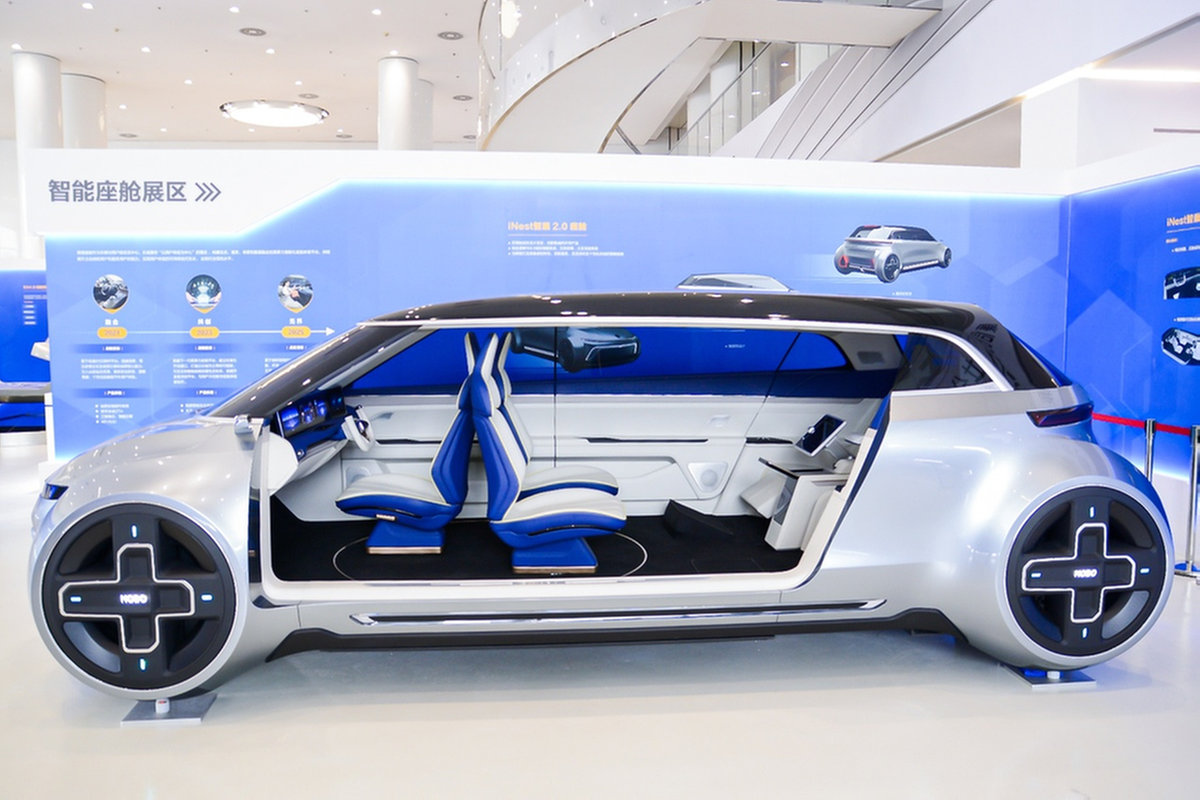 Chinese carmaker Great Wall Motors is expected to start production of vehicles in Brazil in the second half of 2023.
The company made the announcement when it took over a Daimler plant in the South American country on Friday.
Great Wall Motors will import vehicles into the country before the plant is ready for production, with the first one to hit the market later this year.
In three years, it will offer 10 models under four marques in the country, all of which will be electrified, said the carmaker. The models will have connectivity features and driving-assist functions.
Great Wall Motors said it will invest up to 11.5 billion yuan ($1.81 billion) in 10 years in Brazil in terms of digitalization and localization efforts to become a leading carmaker in the country's new energy vehicle market.
It said 60 percent of components for vehicles made in Brazil will be sourced from local suppliers by 2025.
In a previous statement, Great Wall Motors said the plant will produce SUVs, pickups and electric vehicles for local customers and those in other South American markets.
The carmaker has been exporting vehicles to South America for over a decade, which it said will be an important pillar for its global sales goal of 4 million vehicles by 2025.
Great Wall Motors has been stepping up its overseas strategy in recent years. Besides Brazil, it now has car-producing plants in countries including Russia, Thailand and India.
The carmaker's vehicles are now available in over 170 countries and regions.
Last year, a record number of 143,000 units were sold in international markets, accounting for over 11 percent of the carmaker's total sales.