Stellantis to scale up stake in Chinese joint venture
chinadaily.com.cn | Updated: 2022-01-29 13:18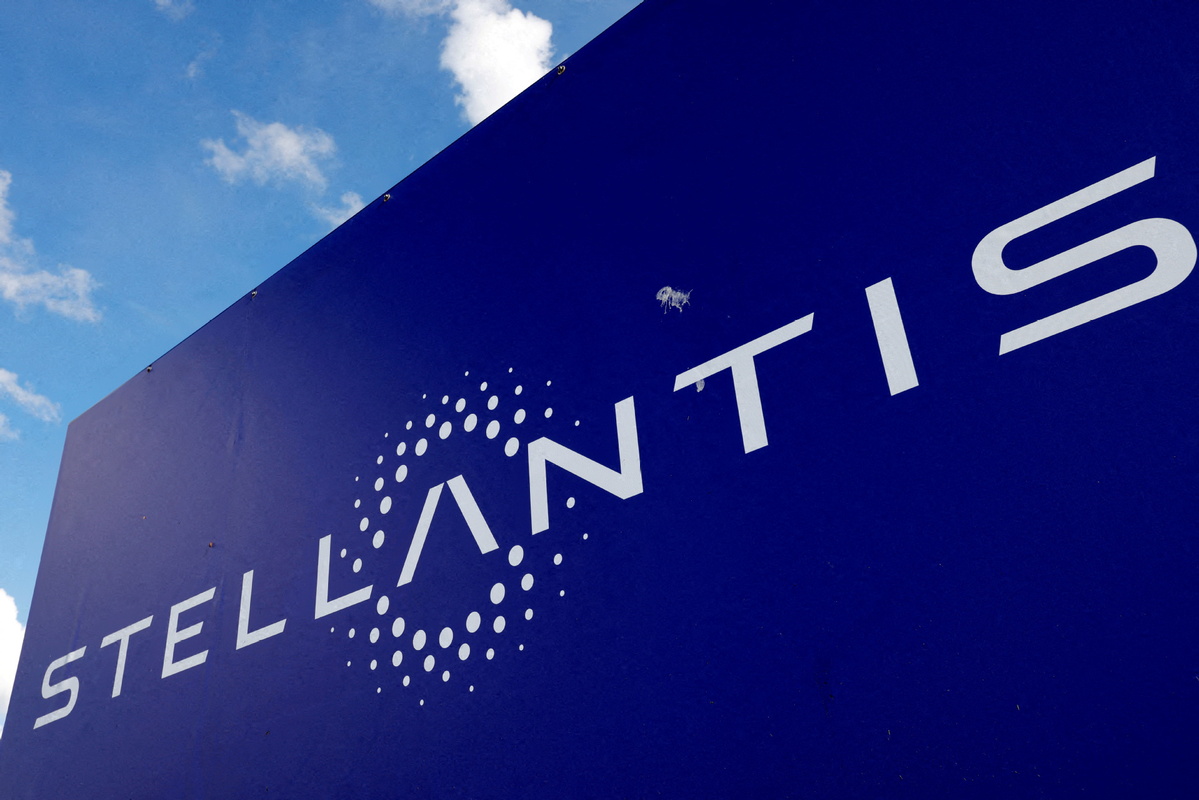 Stellantis, which was formed through the merger of French carmaker PSA and Italian-American conglomerate Fiat Chrysler, is planning to increase its stake in its joint venture with China's GAC from 50 percent to 75 percent.
China has removed the equity cap for international carmakers in joint ventures in the passenger vehicle segment since Jan 1, 2022.
The car group announced the plan on Thursday, saying that it will be a key element of Stellantis' plan to set a new basis for its business in China, the world's largest vehicle market.
"We are now finalizing our plans for China, which we consider as a strategic market in terms of untapped potential," said Gregoire Olivier, chief operating officer of Stellantis China.
Stellantis said details on the plan for the Chinese market will be announced in March when the carmaker release its global strategic plan.
The joint venture, GAC-Stellantis, was set up in March 2010, which mainly produces and sells Jeep-branded vehicles in China.
Stellantis said GAC Group has agreed to complete the relevant formalities of the deal, which remains subject to the approval of the Chinese government. GAC said in a separate statement that the two has not yet inked the final deal.
Jeep-branded vehicles are not selling well in China because of a smaller number of models available and the rising competitive edge of local Chinese brands and other international carmakers.
In September 2021, Stellantis announced that it would create a simplified operating organization to develop the Jeep brand in China.
Stellantis said it and GAC "will continue collaborating closely with each other to grow the brand's profitable business in China".
Besides Jeep vehicles, Stellantis is producing Peugeot and Citroen-branded vehicles in China via its joint venture with State-owned carmaker Dongfeng.
The joint venture, Dongfeng Peugeot Citroen Automobile Co, sold over 100,000 vehicles in 2021, more than doubling the sales in 2020.
"This business performance made 2021 the turnaround year for DPCA," said Stellantis.