Mortgage rates tick downward in Guangzhou
By Qiu Quanlin in Guangzhou | chinadaily.com.cn | Updated: 2022-02-23 16:53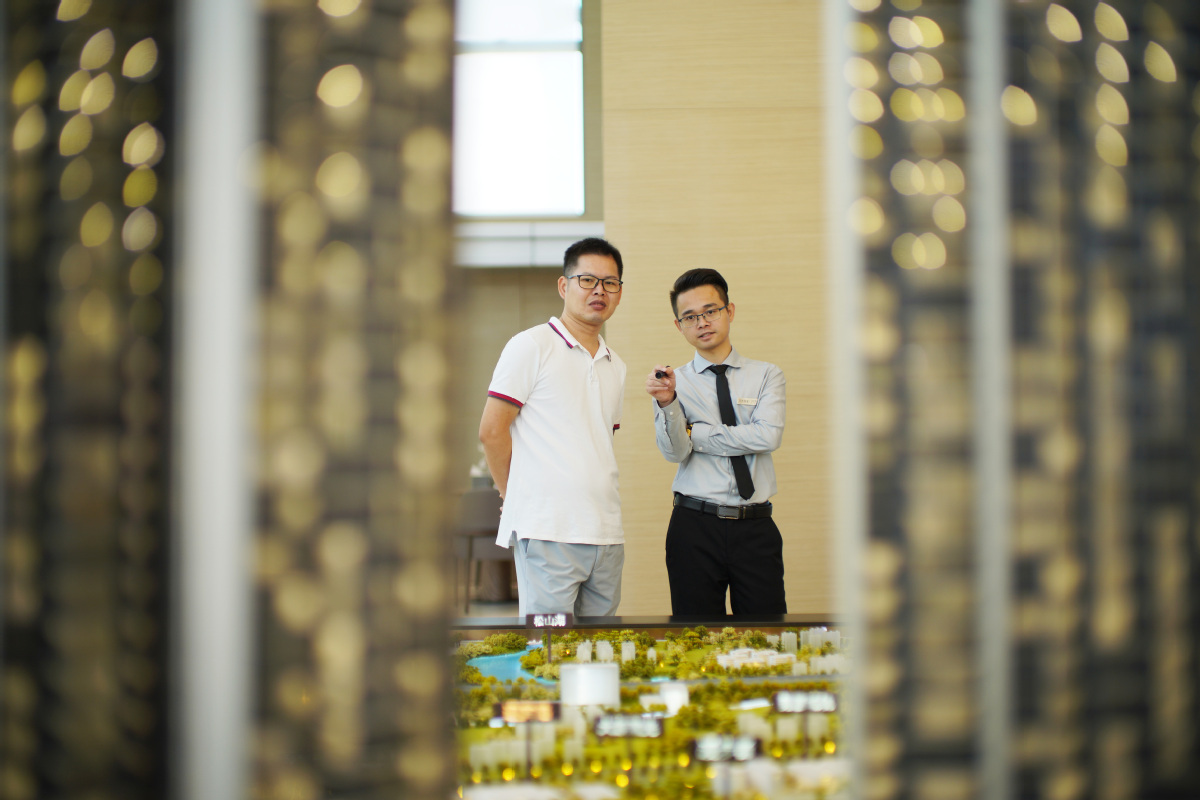 Financial institutions have been lowering mortgage interest rates for real estate in Guangzhou, Guangdong province.
State-owned banks, including the Industrial and Commercial Bank of China, Agricultural Bank of China, Bank of China, China Construction Bank and Bank of Communications began trimming rates for first- and second-time home buyers on Monday.
The mortgage rate for first-time homebuyers in Guangzhou dropped from 5.6 percent to 5.4 percent (LPR), while the rate for second homes was cut from 5.8 percent to 5.6 percent.
Postal Savings Bank of China announced that it would cut mortgage rates also.
"Transactions in the real estate market have been relatively low since the beginning of this year," a customer service manager at Bank of China said.
The manager believed mortgage rates would trend downward in the short term.
"One year ago, there was strong market demand and tight mortgage amounts," she said.
In addition to the reductions in mortgage interest rates, the lending cycle has been significantly shortened since the beginning of the year, following changes in mortgage supply and demand, the manager said.
"The loan can be made within a week after documents and procedures are completed," she said.
qiuquanlin@chinadaily.com.cn