Pop star shines like never before
By Chen Nan | China Daily | Updated: 2022-04-09 14:17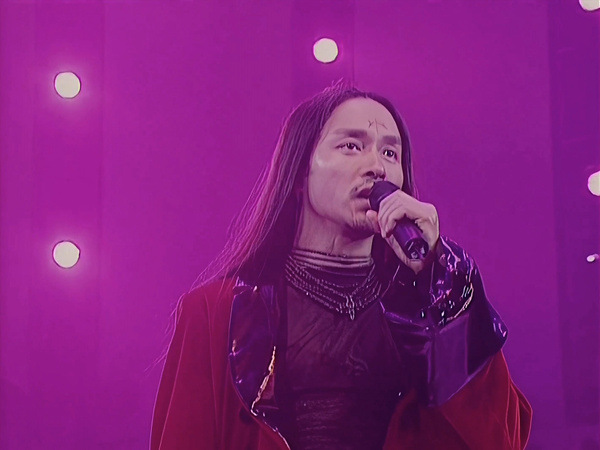 "I've been listening to his songs since I was a middle school student. I bought lots of CDs of Cheung but never watched his concerts. This project allowed me to gain a fresh understanding about this artist," Xia adds.
The improved visual quality makes it possible for viewers to appreciate details, such as Cheung's hair, eyes and the outline of his face under dim lights, which was obscured in the original video.
"What we tried to do was to keep Cheung's own artistic expression," he says. His team used technology to detect, repair and enhance the singer's facial features.
Born in Hong Kong, Cheung launched his show biz career after winning second prize at the Asian Amateur Singing Contest sponsored by a TV company in 1977 by performing American singer-songwriter Don McLean's song, American Pie. Later he signed a contract with the TV company to sing and act in TV productions.