No ridiculing of those testing positive
China Daily | Updated: 2022-05-11 07:58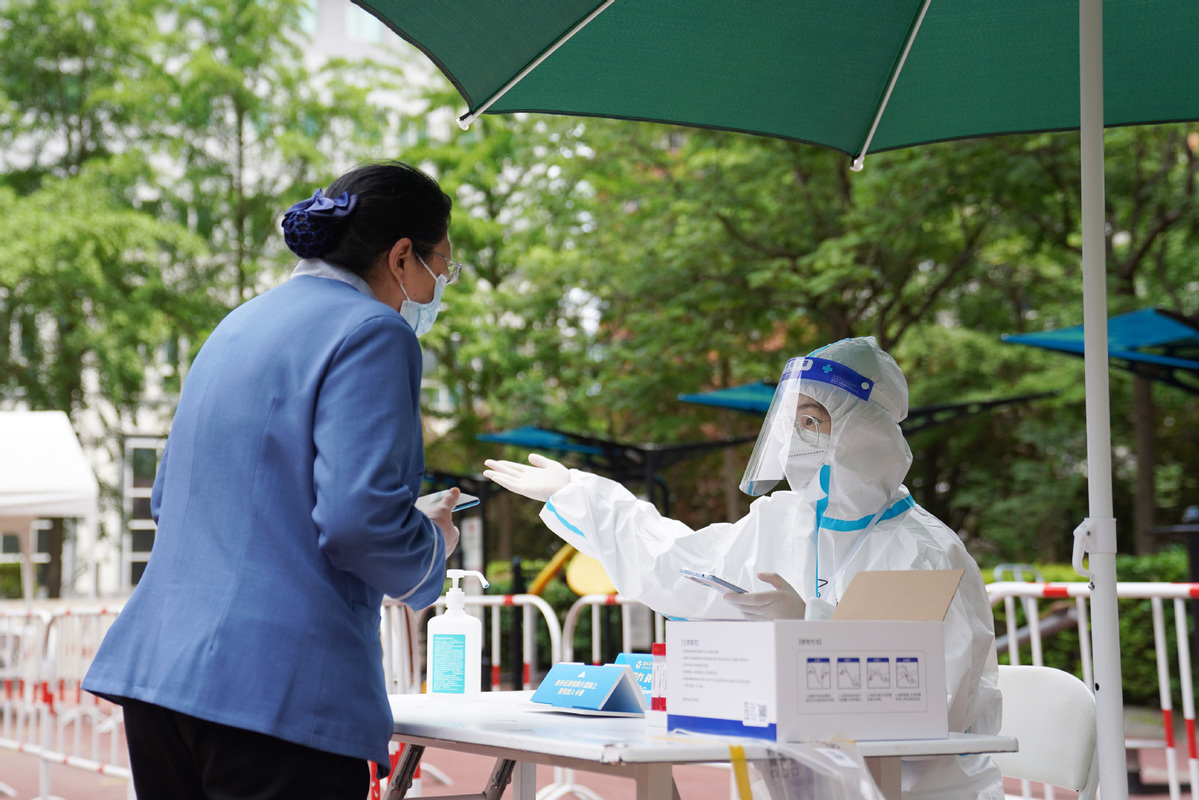 Following the fresh outbreak of COVID-19 cases, "positive" is a word that's much in use in China these days, even if not in a very positive way, as it means testing positive for the virus.
In Chinese, the word for "positive" is "yang", which also sounds like the Chinese word for "lamb" (yang).
As a result, many people are using the word "lamb" to refer to those testing positive. Some have gone a step further, using icons of lambs to refer to those testing positive. Even the task of medical workers, who send those testing positive to hospitals, has been equated with "catching lambs".
It might sound like a joke, but it is not at all funny. Those testing positive will certainly not like this. And those likening patients to lambs perhaps don't realize that they are stigmatizing them, and this will ultimately take the form of discrimination. From being someone's father, son, or wife, they will soon be reduced to being an icon of ridicule, shorn of all sympathy.
Those addressing patients as "yang" will understand how it feels should they themselves test positive for the virus.
Worse, fear of such discrimination might discourage people from reporting their cases. People with the infection might choose to not disclose it and that will do more harm than good in the fight against virus. Considering the high infection rate of the Omicron strain of the novel coronavirus, a single unreported case can lead to hundreds being infected within days. The best, or the only way, to control the pandemic lies in encouraging patients to come forward and declare their infections.
After living more than two years under the shadow of COVID-19, many people are expectedly tired. It is understandable that people hate the virus, but they should remember that they must hate only the virus, not the patients.