World's top 10 countries in computing power
Share - WeChat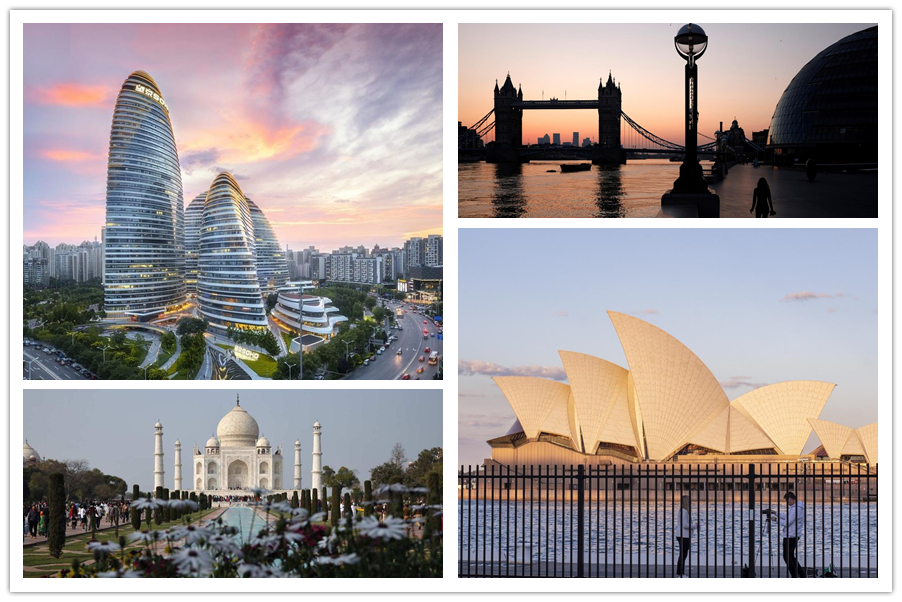 China has seen notable development in its computing power, ranking second globally during the 2021-2022 period, according to an industry report.
The report, jointly compiled by Tsinghua University, the International Data Corporation, and Chinese IT firm Inspur, provides a comprehensive assessment of the computing power, efficiency, application and infrastructure of 15 major economies during the period.
Computing power has become a driving force in promoting the digital economy, the report said, adding China is standing out in artificial intelligence computing, digital transformation of manufacturing and many other fields.
Let's take a look at the top 10 countries in computing power.