Raising interest rates is only one of US' tools for pillaging world
By Zhang Zhouxiang | chinadaily.com.cn | Updated: 2022-05-13 14:20
In the past year, the US inflation rate stayed as high as 6 percent, three times the expectations.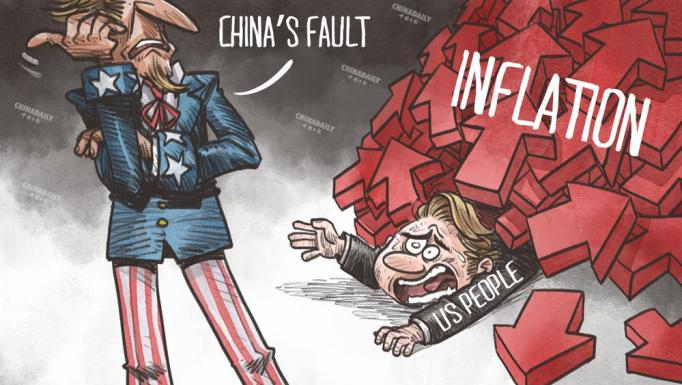 To ease it, the Federal Reserve has so far announced two interest rate hikes this year, even though that hurts emerging economies.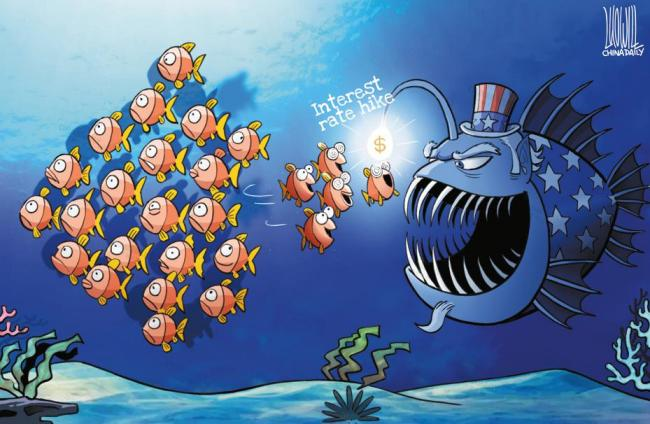 That's always the US logic: It cares about itself only, without caring about other countries' interests.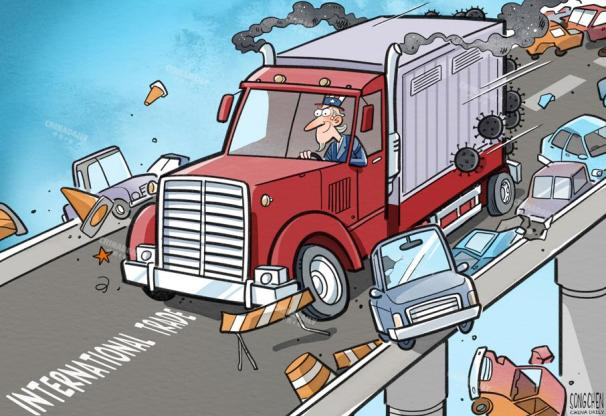 Behind that is the dollar hegemony, with which the US prints money and makes profits from paper.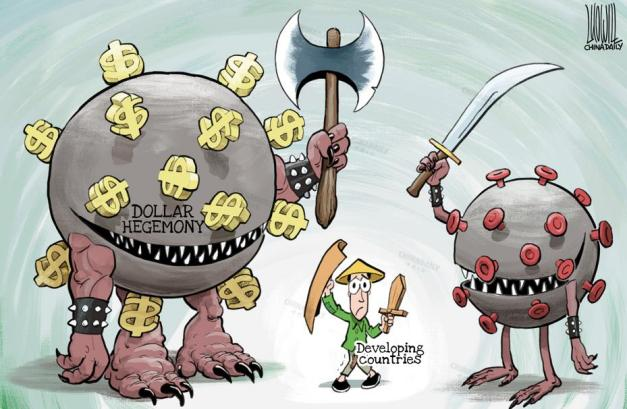 Besides that, the US also starts wars everywhere, and sells weapon to make money.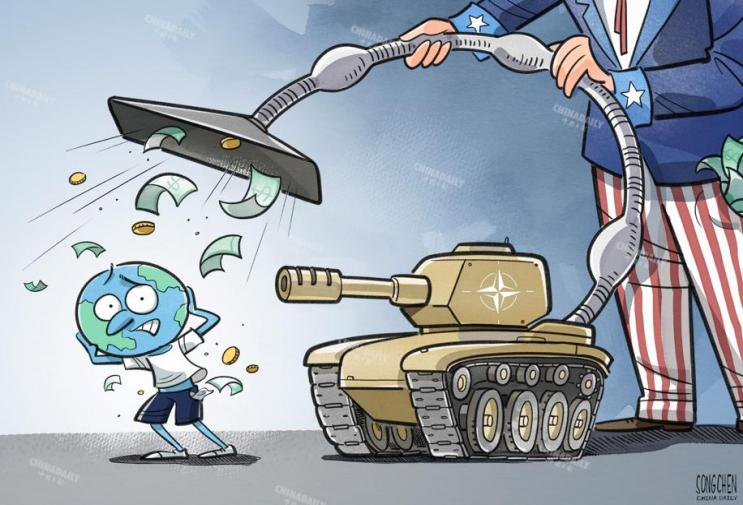 The most recent example is Ukraine, where peace-lovers hope to put an end to war. But the US is pouring oil on the flames so its arms makers can profiteer.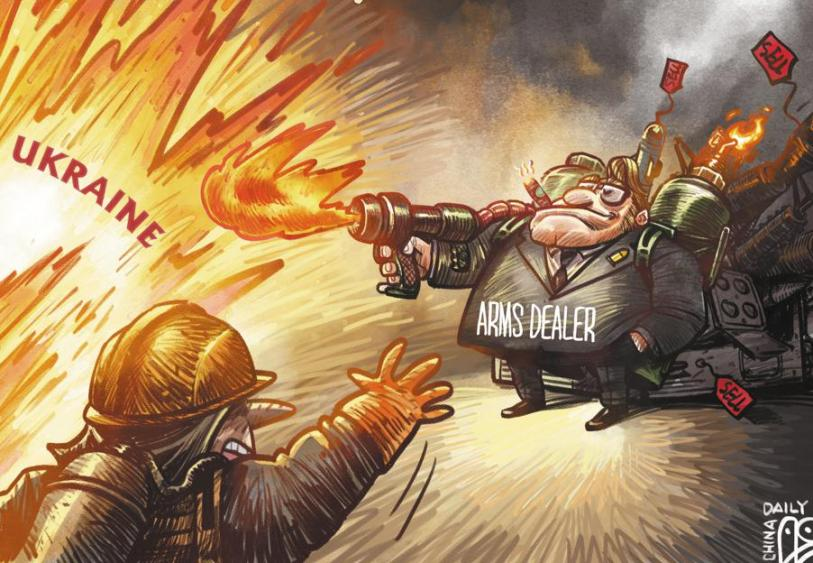 In order to make money, it is willing to turn the battle regions into ruins.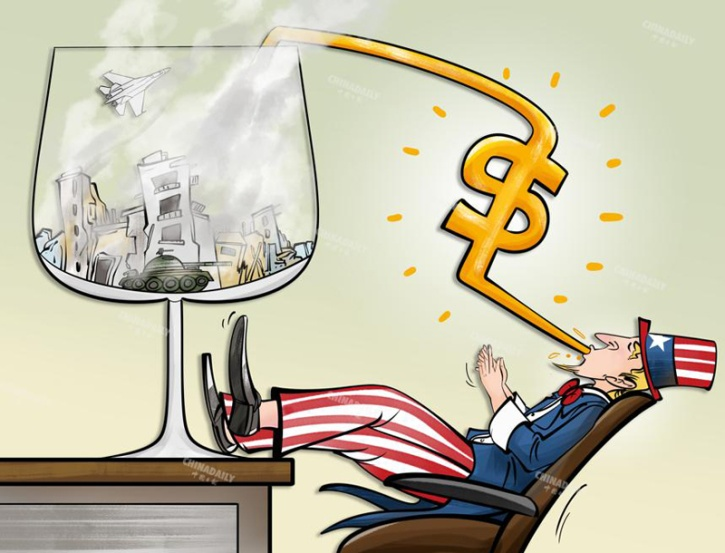 Time for US politicians to change their course, or they will one day pay the price.