Annual project launched to foster young movie talents
By Xu Fan | chinadaily.com.cn | Updated: 2022-05-13 19:27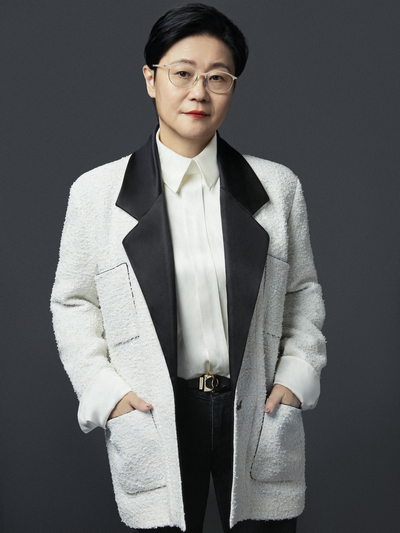 China Film Director's Guild has joined hands with fashion brand Chanel to co-launch the latest Young Shoots Project, an annual program aiming to foster young creative talents in the Chinese film industry.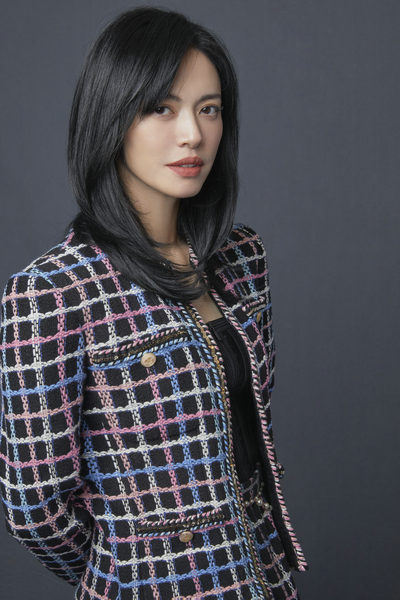 Director Li Shaohong, scriptwriter Wang Hongwei, actress Yao Chen and Huo Tingxiao, a professor at Beijing Film Academy will lead the master classes that dive into the creative core of film art through lenses of directing, screenwriting, visual art, and acting.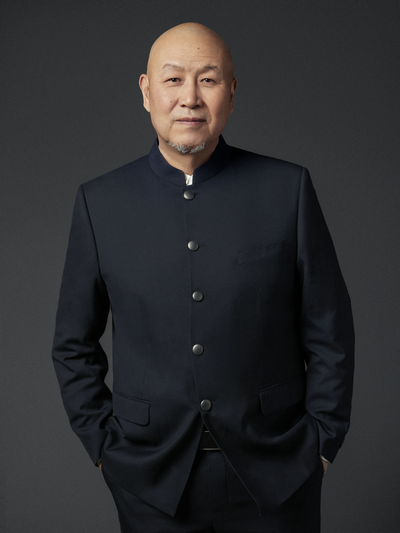 The project will also hold a film screening to highlight the fruits of the annual project's seven years of dedicated efforts, sharing the growth of these young creators on their way to "becoming film directors".
The Young Shoots Project, founded in 2015, has been helping outstanding creators realize their dreams of directing films and introduce new talents to Chinese films.