Relief for Nairobi motorists as much anticipated expressway opens to public
Share - WeChat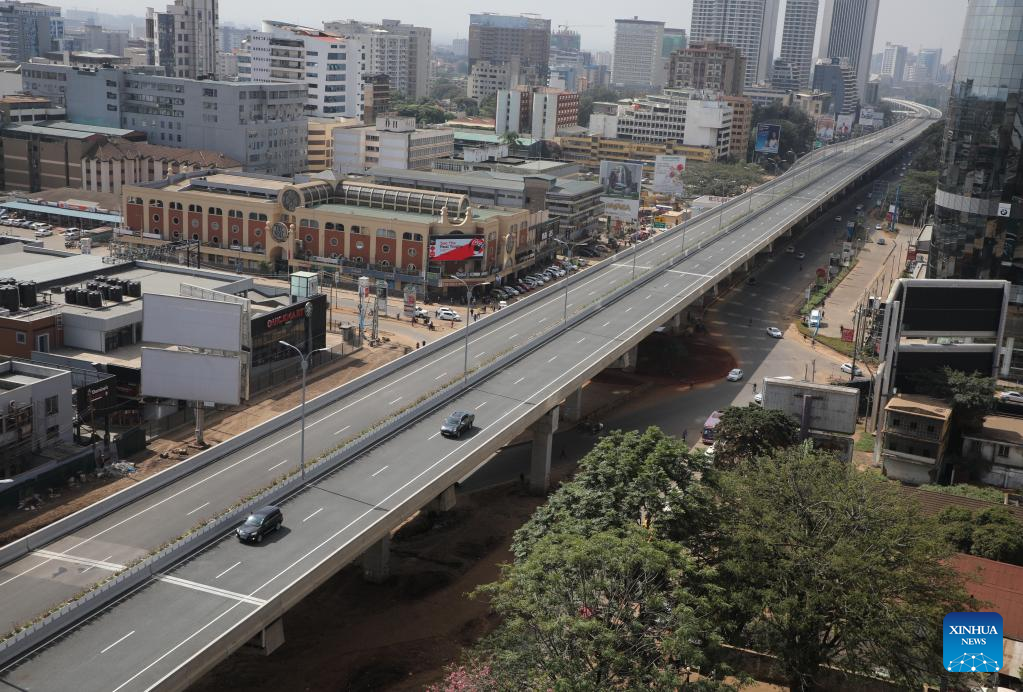 Moja Expressway, a subsidiary of China Road and Bridge Corporation, has registered more than 11,000 vehicles to use the expressway, Macharia said. About 7,000 motorists had registered to pay tolls electronically and others opted to pay manually.
Moja Expressway had been registering more than 800 vehicles a day since publicizing the registration process recently, Macharia said.
Moja Expressway will operate the road for 27 years to recoup the investment through toll fees. The corporation responsible for designing, financing and building the expressway will maintain and operate it during the concession period.
Addressing participants during the first Nairobi City Marathon on May 8, Kenya's President Uhuru Kenyatta said the road will be opened for the public on a trial basis before the official opening later. The trials were to help experts assess the viability of the road, he said.
A statement from the president's press office on Saturday welcomed the timely launch of the expressway, saying it is expected to significantly decongest the city's Mombasa road and reduce traffic congestion by improving travel time.