US mass shootings lead to nationwide soul-searching
Share - WeChat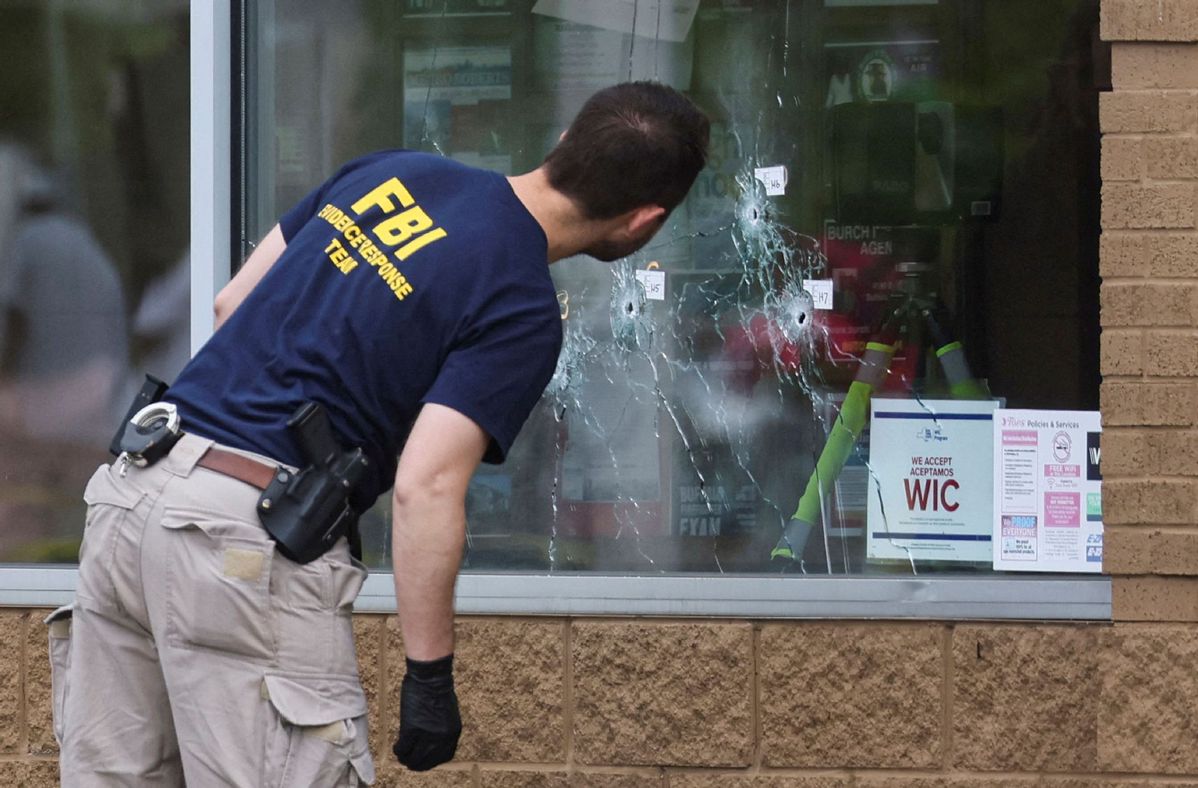 The United States is picking up the pieces from a weekend of gun violence that has refocused the country's leadership on the toxic interplay of political ideology and easy access to guns, British newspaper The Guardian said on Monday.
Incidents included a shooting in Buffalo, New York that left 10 people dead, as well as shootings in the cities of Houston, Los Angeles and Chicago that killed eight and injured many more.
The shootings have caused a variety of reactions in public figures and organizations.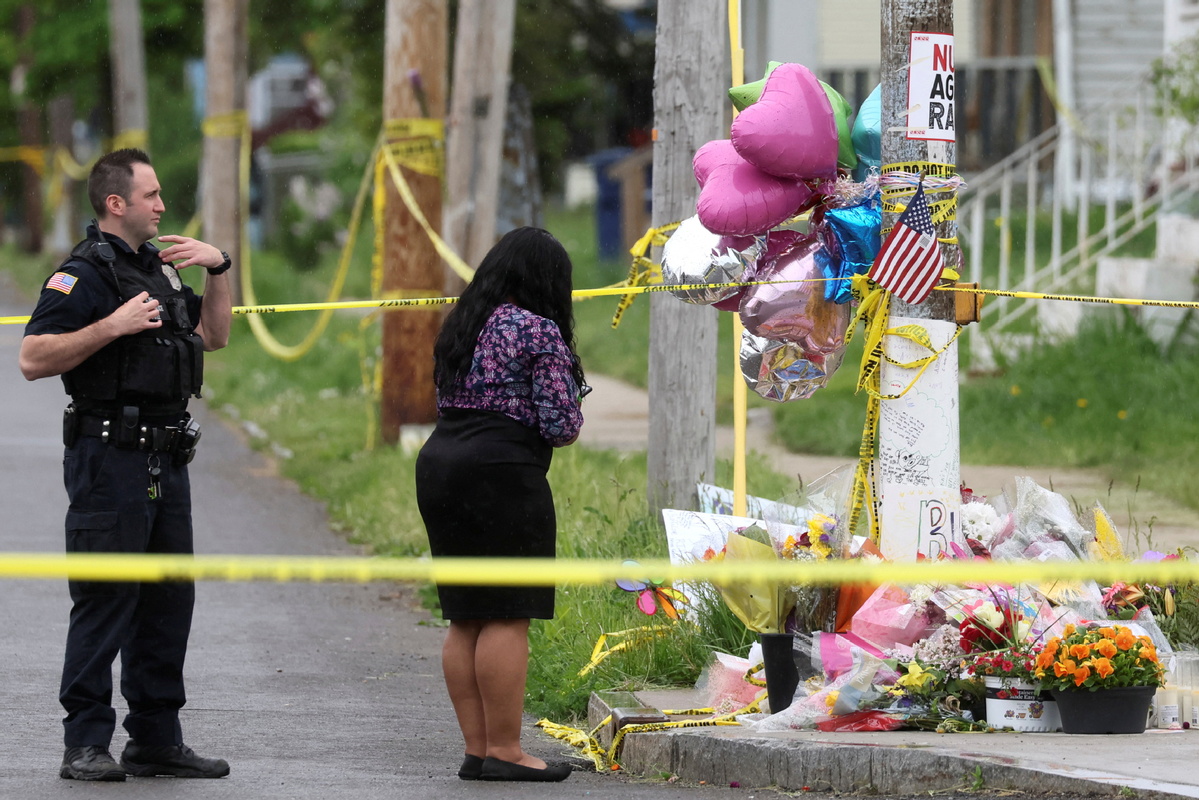 'This should not be our new normal'
After a shooting at an Orange County church killed one individual and injured five others on Sunday, California federal and state lawmakers say they will not accept these acts of violence as the "new normal" and vowed to support the victims, according to a report by The Center Square on Monday.
The shooting in Laguna Woods prompted responses from several federal lawmakers who represent the region in Congress, offering prayers for the victims and promising support, the Chicago-based news website said.
"This is upsetting and disturbing news, especially less than a day after a mass shooting in Buffalo," US Rep. Katie Porter said in a statement, adding "this should not be our new normal."
California State Sen. Dave Min, said on Sunday "We should refuse to accept these tragedies as the new normal in our schools, our houses of worship, or anywhere."