Experts decry ban on Huawei, ZTE
By MA SI | CHINA DAILY | Updated: 2022-05-21 08:56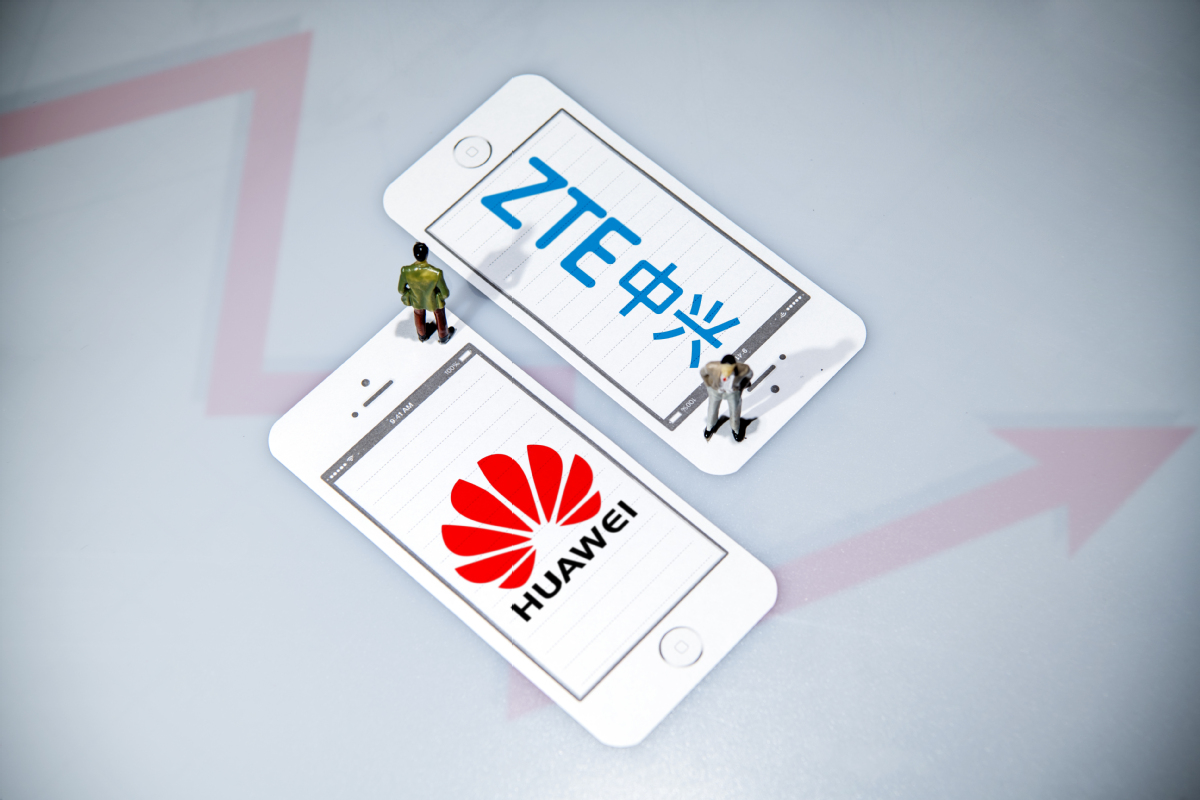 Canada's decision to ban the telecom products of Huawei Technologies Co and ZTE Corp in its networks is mixing politics with normal business collaboration and violates the legitimate rights and interests of the two Chinese companies, officials and experts said on Friday.
A spokesperson of China's embassy in Canada said in a statement on its official website that China expressed serious concern and strong dissatisfaction with Canada's ban decision, and it will take all necessary measures to protect Chinese firms' legitimate rights and interests.
The comments came after Canada said on Thursday that it plans to exclude Huawei and ZTE from its 5G networks. Canadian telecom companies will be required to remove the Chinese telecom companies' 5G gear by June 2024. And companies using their 4G equipment must be removed by the end of 2027, according to reports from Reuters.
Alykhan Velshi, vice-president of corporate affairs for Huawei in Canada, said in an interview with Canadian media CBC that he is disappointed about the decision.
The government has not provided evidence that Huawei is a national security threat, he said.
The spokesperson for China's embassy in Canada said Huawei and ZTE have always maintained a very good cybersecurity record. The Canadian side has decided to exclude the two companies from the Canadian market on the grounds of alleged national security concerns without any conclusive evidence, the spokesperson said.
The move overgeneralized the concept of national security, violates the principles of market economy and free trade rules, and harms the Chinese companies' legitimate interests, the spokesperson said, adding that Canada's claims that the ban was in consultation with its allies are proof that Ottawa acts in concert with Washington to crack down on Chinese firms.
Canada's alleged security concern is a pretext for political manipulation, the spokesperson said, stressing that Canada's wrongdoing will surely harm its international image and self-interests.
China will assess the ban decision in a comprehensive and solemn manner and will take any measures necessary to safeguard the legitimate rights and interests of Chinese businesses, according to the spokesperson.
Bai Ming, a senior research fellow with the Chinese Academy of International Trade and Economic Cooperation, said the Canadian government is mixing politics with normal business collaborations and violating the rights and interests of Chinese companies and Canadian consumers.
"Such practices are also detrimental to global telecom cooperation," Bai said.
Noah Fraser, managing director of the Canada China Business Council in China, said "Canada and China have deep economic ties and complementarities, especially in areas like agri-business, financial services, natural resources and education, and we should use our business community as a channel for improved bilateral cooperation and collaboration to avoid future setbacks."