British scholar says Biden's Asia trip to drum up US efforts against BRI will fail
Xinhua | Updated: 2022-05-22 08:50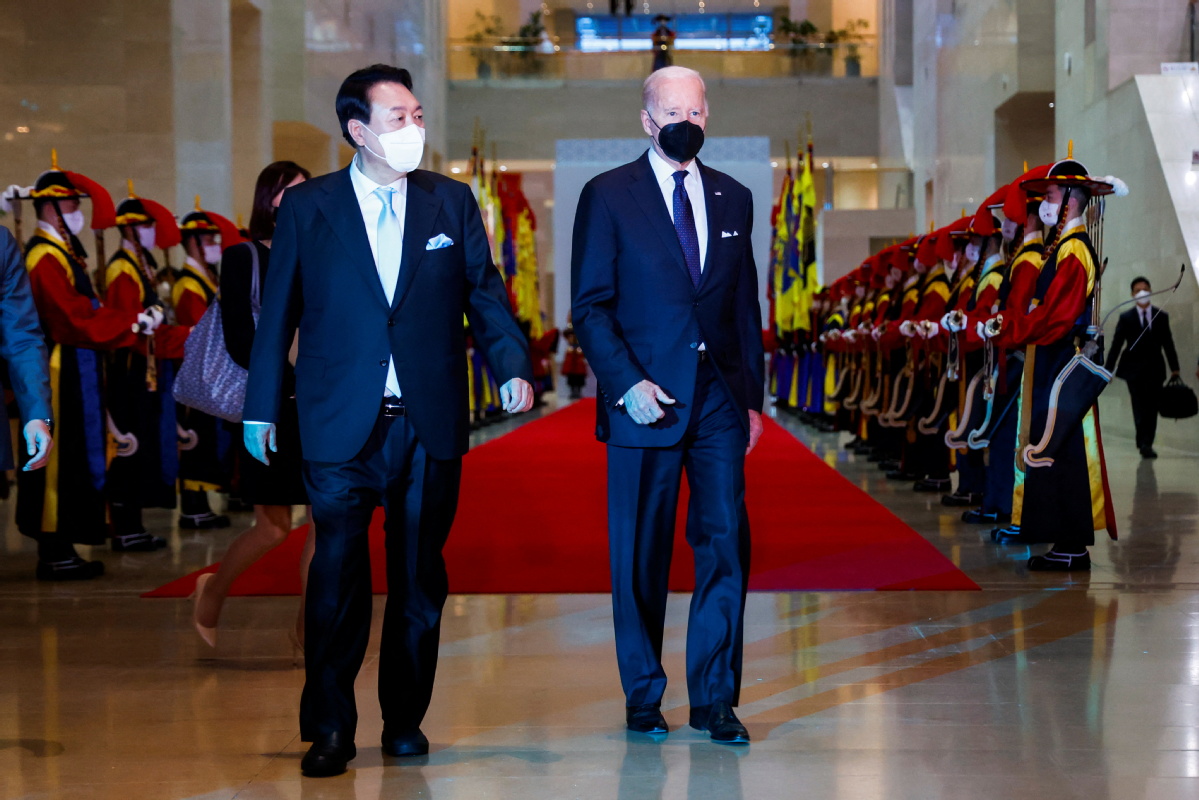 LONDON - US President Joe Biden is in Asia to drum up support for his country's answer to the China-proposed Belt and Road Initiative (BRI), but it will be a "miserable failure," a British scholar said Friday.
"China enjoys huge economic support in East Asia because it started in the early (19)90s and its market is huge," Martin Jacques, also a political commentator, tweeted. "The US doesn't even offer market access."
"The US pitch to East Asia is overwhelmingly military: economic support an afterthought. China is the opposite. Economic mutuality dominates its approach," Jacques noted.
Speaking of trade, the well-known scholar said there are three key trading agreements in East Asia, namely the Regional Comprehensive Economic Partnership, the Comprehensive and Progressive Agreement for Trans-Pacific Partnership, and the Belt and Road, but "the US isn't in any of them."
"The US missed the bus over 20 years ago and is still waiting at the bus stop," Jacques said.
On Friday, Biden began his first trip to Asia as president.