China's champions already eyeing glory at 2026 Games
Share - WeChat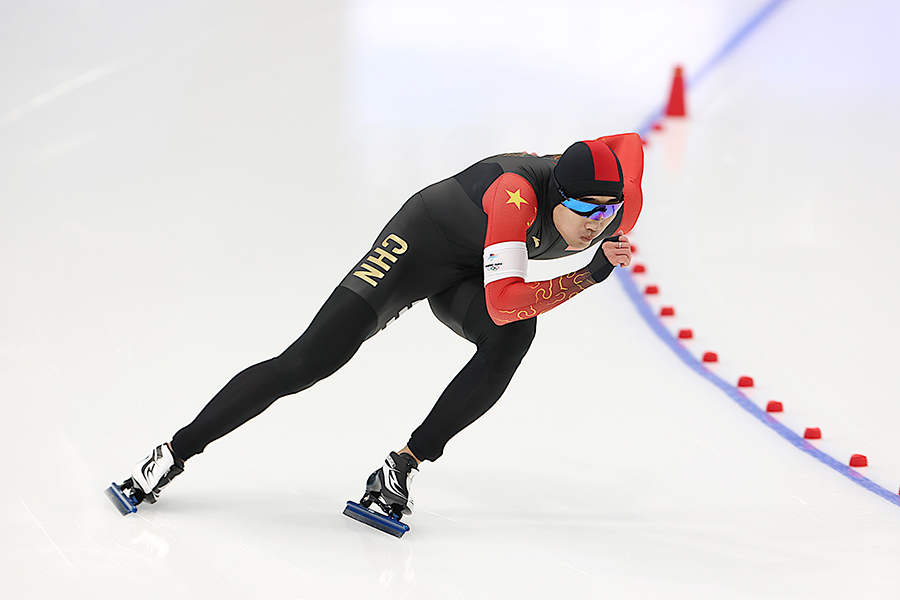 China's Beijing 2022 Olympic champions have vowed to defend their titles at the 2026 Winter Games in Milan and Cortina d'Ampezzo.
Speed skaters Gao Tingyu, who won 500m gold in Beijing, and Ren Ziwei, who claimed the short-track 1,000m title, both affirmed their commitment to competing in Italy in 2026 at a recent symposium in Heilongjiang province. A traditional winter sports powerhouse, Heilongjiang athletes accounted for four gold and two bronze medals at Beijing 2022.
"If I can stand on the track of the 2026 Winter Olympics, I still hope to win the championship," Gao said.
The 24-year-old Gao has recently been busy making public appearances, and is now looking forward to spending time with his family in his hometown of Yichun.
"I have some injuries right now, so I need to rest and then prepare for the 2026 Winter Olympics," he said.
Many Chinese athletes are relishing the start of a new Olympic cycle and have set fresh goals.
"The moment you step off the podium, a new journey begins. The first two years of the Olympic cycle are mainly about maintaining physical fitness, tending to any injuries, and generally continuing to train hard," said Ren.
Zhang Yuting, Ren's teammate on the victorious mixed relay squad, recently returned to Harbin, the capital of Heilongjiang, and resumed training.
She is also guiding her younger sister, who hopes to emulate her sibling in short-track speed skating.
Many of the Olympians are involved in promoting winter sports as the nation builds on the success of Beijing 2022.
"Winter sports are becoming more popular in China. Heilongjiang province has a long winter sports tradition, so I will definitely work hard to promote these sports," Gao said.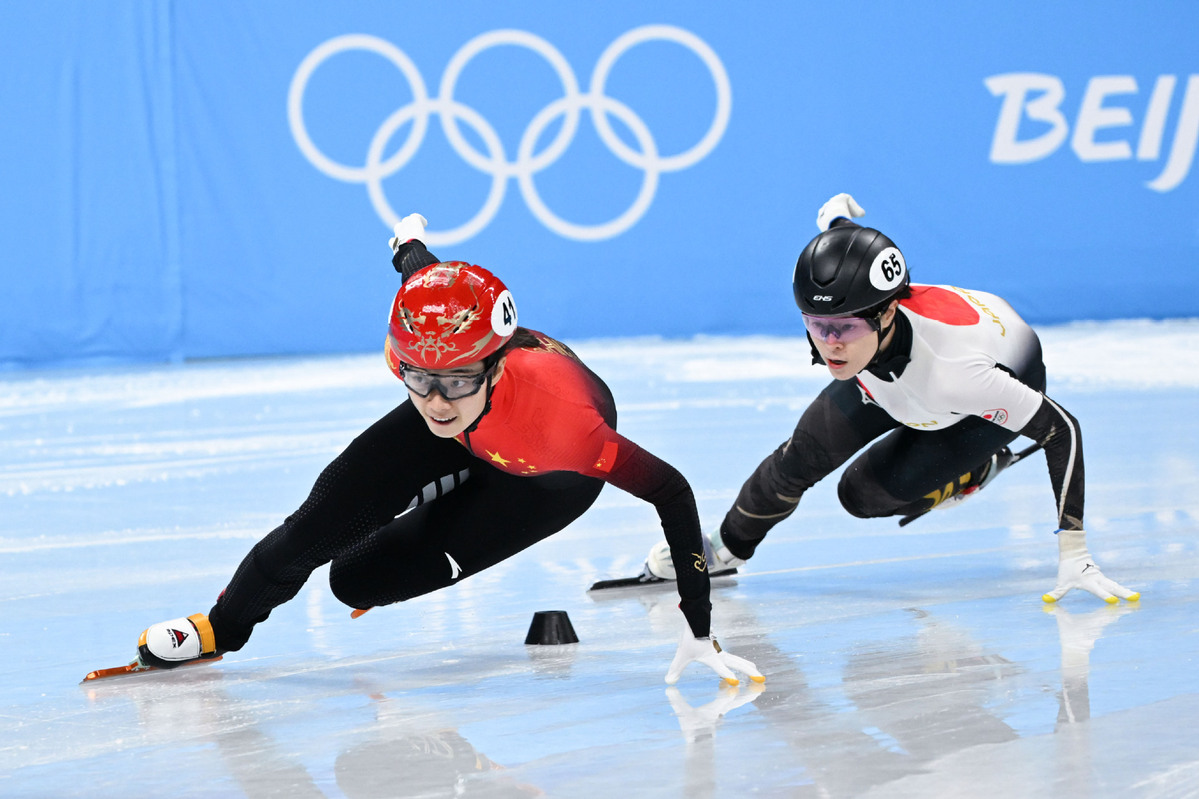 Another member of the gold-medal mixed relay squad, Qu Chunyu, says her schedule has recently been packed full of media engagements.
"I think this is another form of promoting ice and snow sports, so more people engage with them. I will continue to train hard and strive for a breakthrough at the 2026 Winter Olympics," Qu said.
After returning to his hometown of Harbin, Ren also volunteered in the community. "If I have enough time, I also want to teach children skating. This is my responsibility, and I will continue to contribute to the sport after I retire," Ren said.
Fan Kexin was another who sped to glory in the mixed team relay final-which was China's first gold of Beijing 2022.
She grew up in Heilongjiang's Qitaihe-a city which produced China's first Winter Olympic champion, Yang Yang, as well as short-track speedster Wang Meng.
Now Fan wants to help the city maintain its Olympic lineage.
"I hope to inspire short-track speed skaters in Qitaihe, even after I retire," Fan said.
Xinhua