Why has the US not taken action on gun violence?
Share - WeChat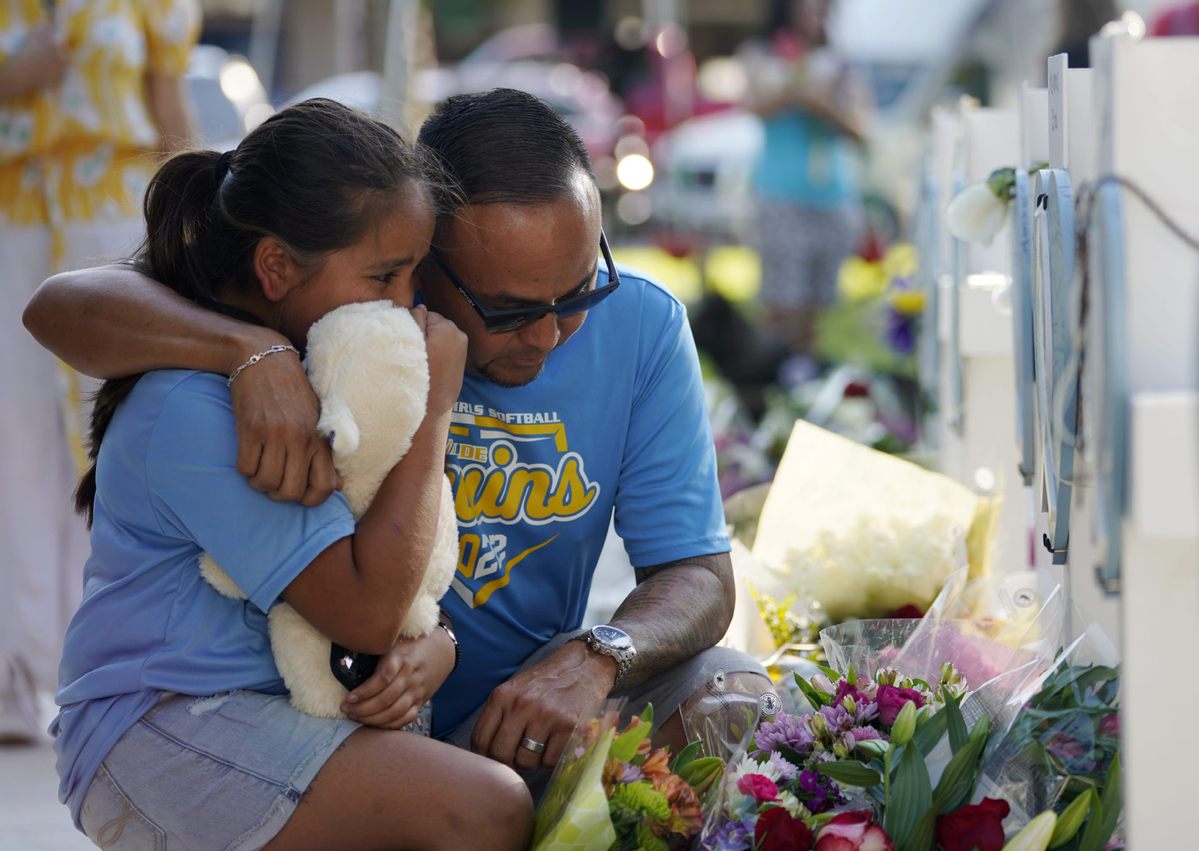 Although the United States sees hundreds of mass shootings each year, its Congress has failed to pass any major gun control laws in more than two decades.
There have been 231 mass shootings this year in the US as of June 1, defined as an incident in which at least four people are injured or killed, according to data from the nonprofit research group Gun Violence Archive. In 2021, 692 mass shootings were counted, and 610 in 2020.
The latest tragedies included a mass shooting at an elementary school in Texas that left 19 children and two teachers dead, and a shooting that claimed the lives of 10 people at a supermarket in Buffalo, New York.
Gun violence, a deep-seated problem in the US, is worsening. "It has also spurred many to ask why the United States has failed to make any significant changes to its gun laws following the horrendous mass shootings that now happen with regularity," National Public Radio reported Saturday.
Why is it so difficult to enact stricter gun laws in the US?
No constitutional amendment
The Second Amendment to the US Constitution - ratified in 1791 - protects the right to keep and bear arms and has been a major point of contention when it comes to gun rights.
It has led some Americans to believe that gun ownership is a vital right. There are 44 states in the US that have protected the citizens' right to hold guns in their constitutions.
However, the constitutional amendment process in the US is complicated and time-consuming. With the strong gun culture, a large gun-owning population and powerful interest groups that support privately owned guns in the US, there is little chance of success to ban guns through a constitutional amendment.