Actress Liu Yifei shows off tea acrobatics in her latest outing
Share - WeChat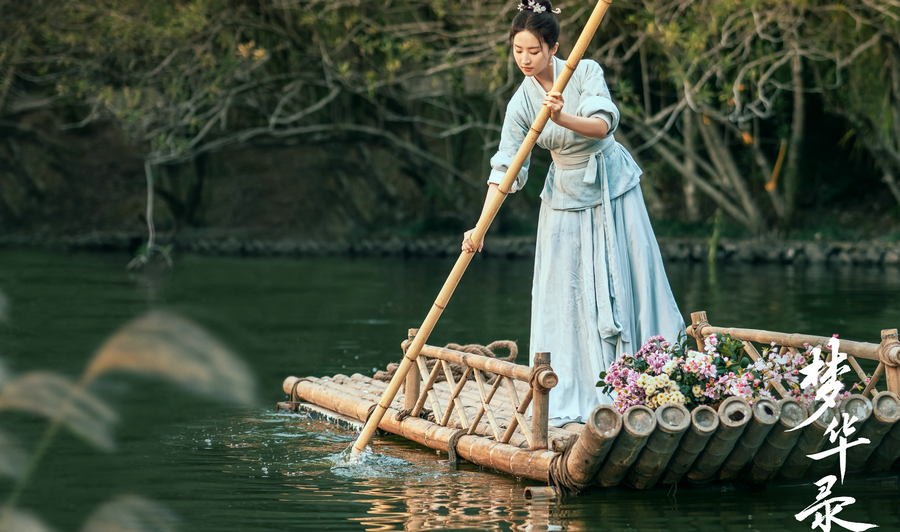 Instilling the centuries-old legend with a modern perspective, the new series starts with Liu-starring Zhao Pan'er trekking nearly 900 kilometers from her home to Dongjing, then capital of the Song regime and now the city of Kaifeng in Henan province, to seek justice for being treated unfairly by her fiance.
During the journey she rescues two other women from family tortures, who later become her best partners in running a teahouse to earn a decent living in the capital city.
During a promotional click released by the producers, Liu reveals that the nuance of emotional connections between women has drawn her to join the series.