Paper-cutting artist modernizes the craft
Share - WeChat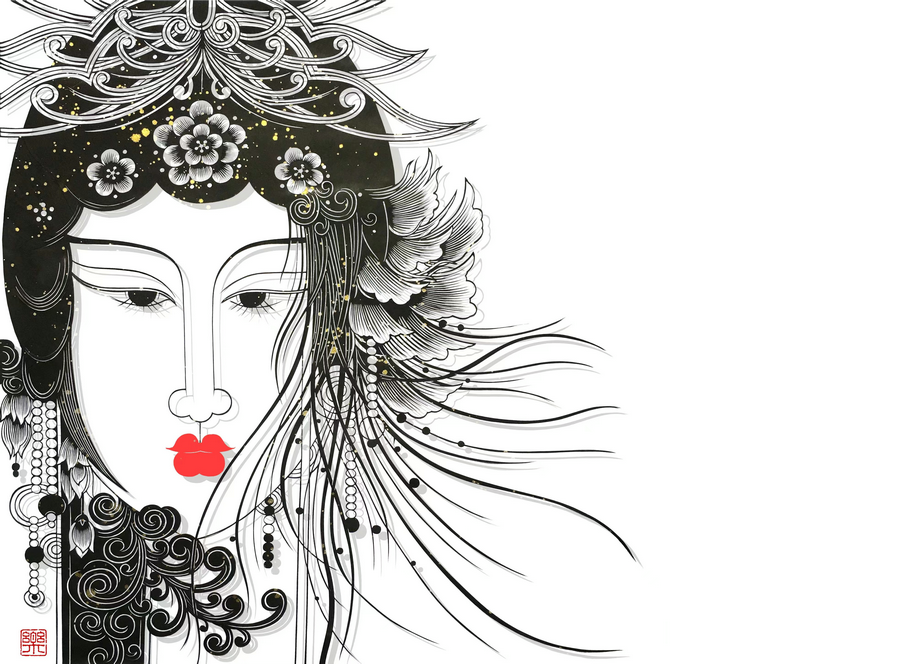 As a child, Ye would draw and cut. He even won second place in a national competition. In the summer of 2012, he held his first exhibition of his own paper-cuttings.
Turning to friends for help, he used up his savings and only managed to sell a piece for 300 yuan.
In the traditional approach to the craft, cutting comes first, then dyeing. But Ye tries to dye first then cut. "This means you will not know the final color of your work, which is interesting," he said.
For Ye, the lines in each paper-cutting are an expression of emotion. He always carries memo paper to write down his inspirations.