Envoy draws hope from California
By LIA ZHU and JUNE CHANG in San Francisco | China Daily Global | Updated: 2022-06-20 10:08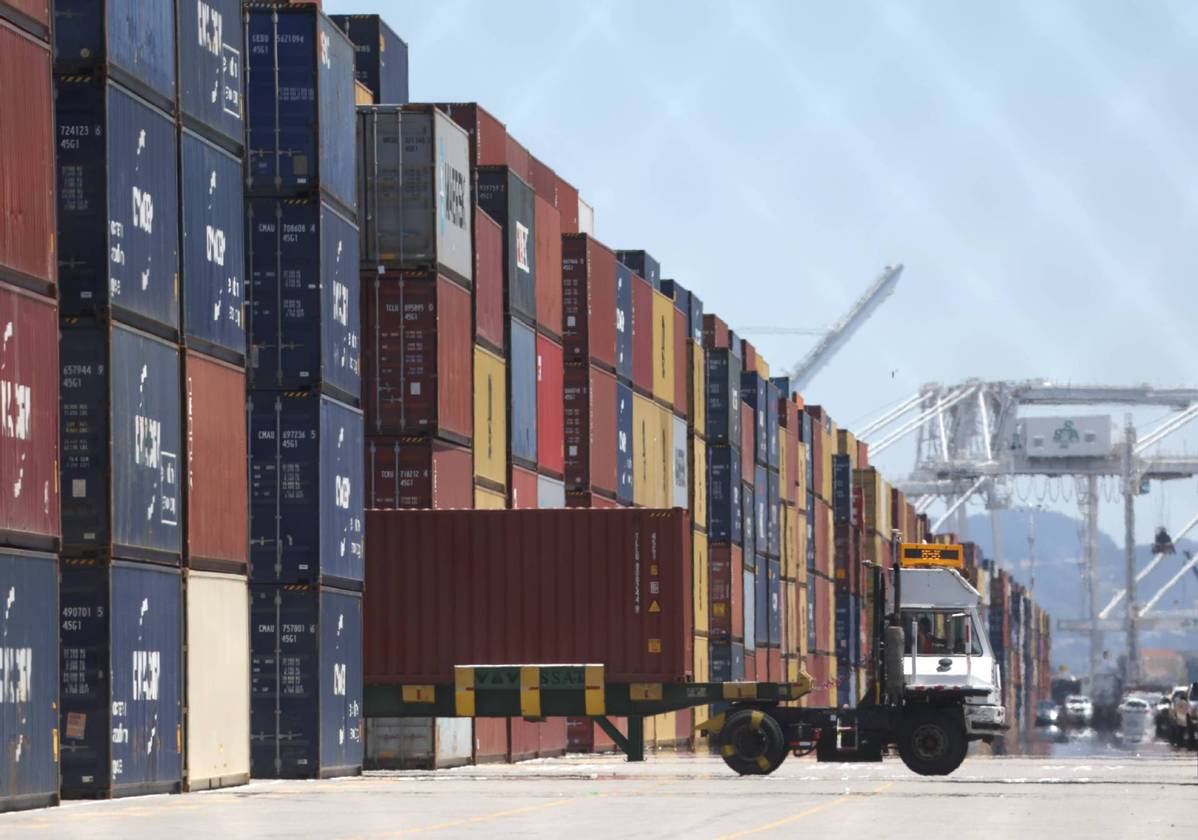 Spirit of collaboration positive for broader relations, US media told
Despite the strains between the United States and China, China's Consul General in San Francisco Zhang Jianmin is encouraged by a strong desire from companies and organizations in the area to strengthen engagement with their Chinese counterparts.
The consul general took up his post this month. Since his arrival late last month, Zhang has met representatives of several cultural, academic and sporting organizations.
"California is the world's fifth-largest economy and a leader in agriculture, manufacturing, high tech, clean energy and healthcare. They have a strong desire to collaborate with China," Zhang told reporters at a media briefing hosted at his residence in San Francisco on Friday.
This year, California's companies will again be presented in a special California Pavilion at the fifth China International Import Exposition in Shanghai, where exhibitors are mainly grouped in country pavilions.
"The California Pavilion shows the strong desire from California to deepen cooperation with China," Zhang said.
"Yesterday I witnessed a cooperation agreement signed between Wuhan University and University of California, Davis. A few days ago, I was invited to watch the opera Dream of Red Chamber at the War Memorial Opera House in San Francisco."
The opera, based on an 18th-century Chinese classic novel of the same name, is performed in English. It was developed by San Francisco Opera for a US audience. "San Francisco Opera also has a cooperation program with China. They have trained many young Chinese singers," Zhang said.
He has also been in contact with the National Basketball Association and the United States Table Tennis Association. "During our exchanges, they all expressed the desire to strengthen engagement and cooperation, and deepen mutual understanding," Zhang said.
"Since we are living in a globalized world, we should nurture a globalized mindset. We should expand engagement in various areas in an open, diversified and harmonious fashion."
Bilateral exchanges
He stressed the role of grassroots organizations in improving people-to-people exchanges, especially in educational, cultural and sporting spheres. The Chinese Consulate General in San Francisco recently organized the "Chinese Bridge" Chinese Proficiency Competition in the San Francisco consular district.
The competition provides an opportunity for US elementary and secondary school students to present their Chinese-language skills and talent, and the winners from the consular district will be able to compete in the final global competition. "I think this competition is very meaningful, because it allows our young people to learn from each other," Zhang said.
But people-to-people exchanges have been hampered by the US government's anti-China policies and some politicians' rhetoric of demonizing China, Zhang said.
"Those politicians repeatedly try to instigate confrontation, which undermines the environment for cooperation and hinders the friendly engagement between people in the two countries," he said.
He said he hoped the media can resist the misinformation and report the real China to help improve understanding and trust.
"The friendship between American people and Chinese people is the foundation and source of power for the bilateral relationship. The people-to-people exchange plays an important role," Zhang said.