Beijing going all out to become a world consumer center city
China Daily | Updated: 2022-06-21 06:18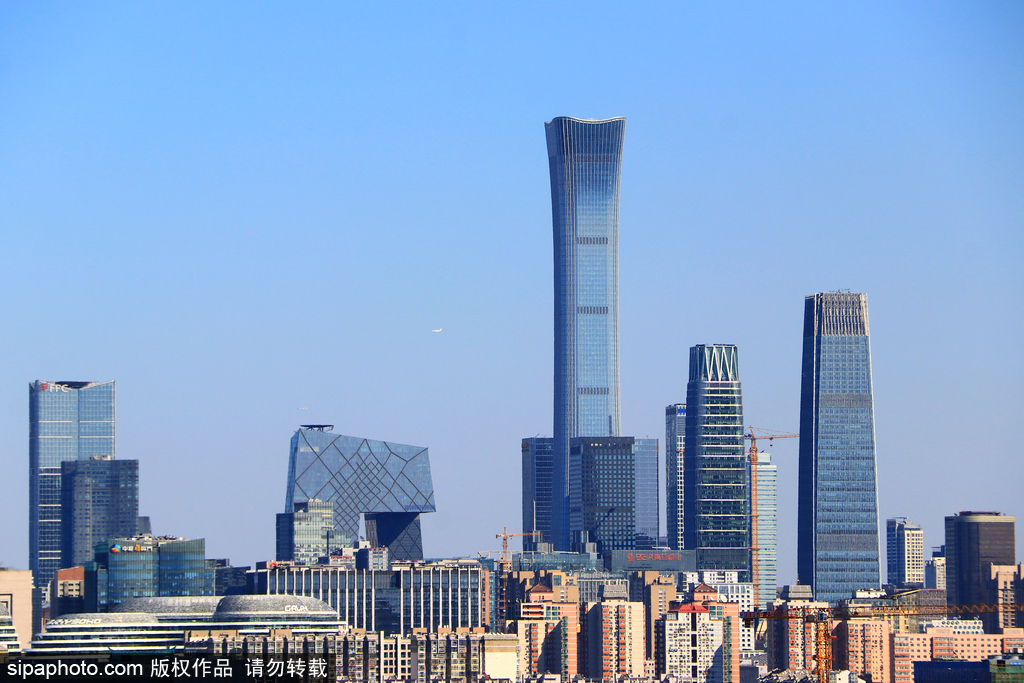 New consumption represented by e-commerce and the livestreaming economy has been booming, and Beijing has also actively encouraged the development of livestreaming e-commerce platforms in shopping, catering, convenient services, entertainment and sports, tourism, cross-border e-commerce and other fields.
As digital consumption becomes a key element of new consumption, Beijing is making every effort to build itself into a benchmark city for digital consumption. Attaching importance to the driving effect of consumption on the economy is a reflection of Beijing's respect for the law of economic development. As consumption of all kinds has received a boost in recent years, Beijing has ushered in a major opportunity to build itself into an international consumption center.
In July 2021, the State Council chose to upgrade Beijing and five other cities into "international consumption center cities". Beijing has also promulgated an implementation plan, which, by carrying out 10 special actions in an all-round way, strives to take the lead in building the capital city into an international consumption center city by 2025.
Behind these efforts is the rapid growth of Beijing's total retail sales of consumer goods in recent years. The enhancement of economic strength and residents' consumption ability hold the key. At the same time, Beijing's innovative commercial vitality is also leading the global consumption trend.
From a global perspective, building itself into an international consumption center city not only offers Beijing the opportunity to realize its economic structural transformation, but also serves as the only way for it to participate in global competitions to become the world's top city on behalf of China. It is reported that during the 14th Five-Year Plan (2021-25) period, Beijing will significantly improve its level in such key indicators as international reputation, consumption prosperity, business vibrancy and policy leadership to forge the "Beijing example" for China's "international consumer center cities".