World's top 10 richest persons in 2022
Share - WeChat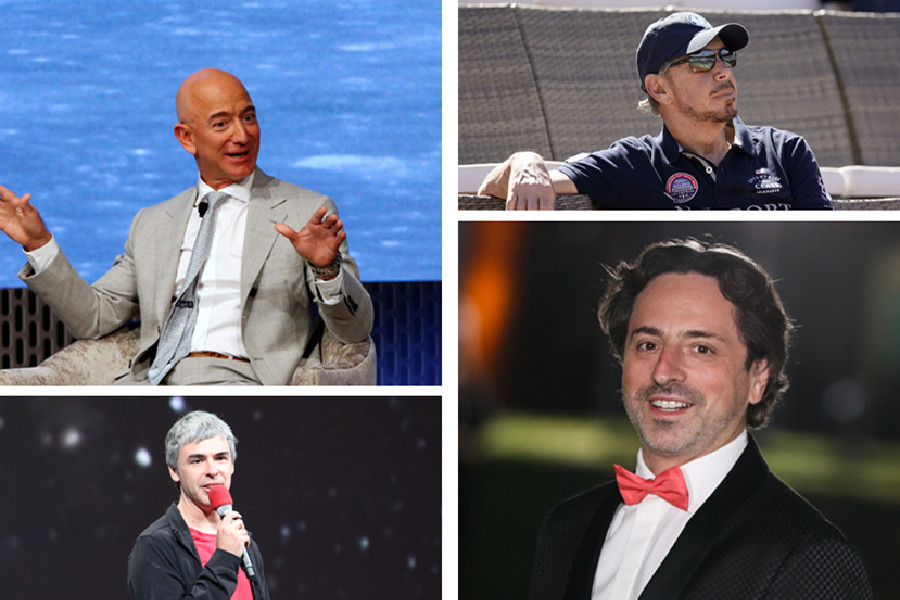 Tesla CEO Elon Musk has become the richest person in the world with a net worth of $219 billion, according to Forbes magazine on April 5.
Forbes used stock prices and exchange rates from March 11, 2022, to calculate the net worth of billionaires. Amazon founder Jeff Bezos has dropped to the second place for the first time in the past four years.
Forbes said war, the pandemic, and sluggish markets hit the world's billionaires this year. As per Forbes' 36th annual ranking of the planet's richest people, there are 2,668 billionaires in the world, which is 87 fewer than a year ago. They are worth a collective $12.7 trillion — $400 billion less than in 2021.
Let's take a look at the top 10 richest persons in the world.