US act on Xinjiang so silly as laughable
By Zhang Zhouxiang | chinadaily.com.cn | Updated: 2022-06-22 09:34
The US' so-called Uygur Forced Labor Prevention Act came into effect on June 21. How ridiculous! Xinjiang people live freely in the autonomous region, but outsiders claim they are used as "forced labor".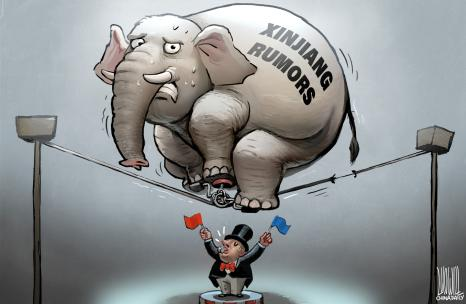 For the past several years, the West fabricated one lie after another about Xinjiang, but they are so absurd as not to be worth mentioning.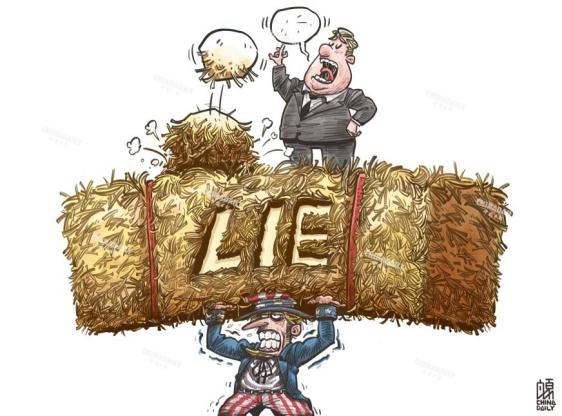 On the contrary, the US' "sanctions" against Xinjiang have damaged their own supply chains, which in turn makes it more difficult for it to solve its inflation problem.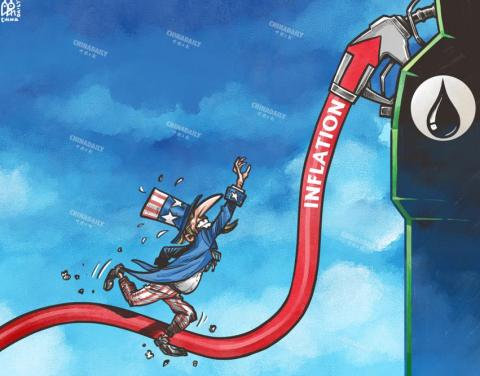 Actually it is the West that has a record of forced labor. Centuries ago, they had big plantations that exploited indigenous people and Africans;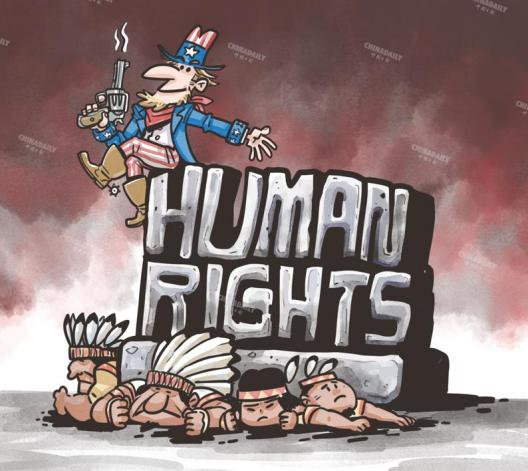 Now they have private prisons whose owners profiteer from the prisoners' labors.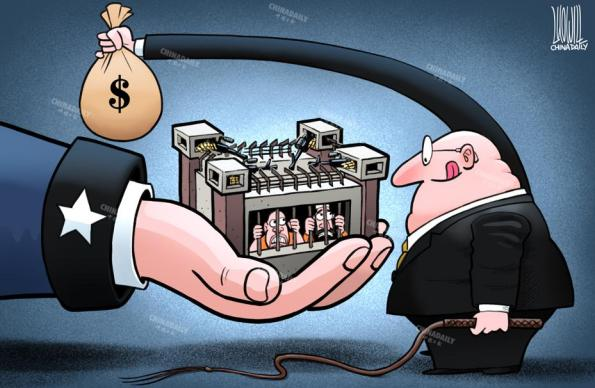 For centuries, there has hardly been any change.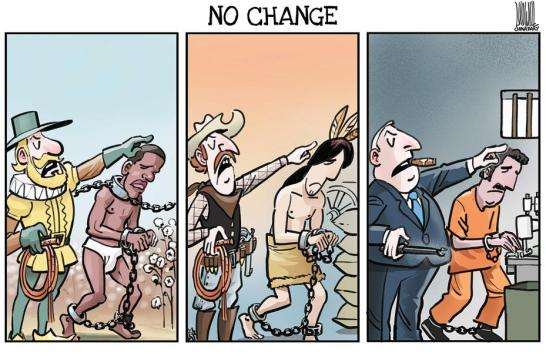 How shameless must some US politicians be to blame China for their own wrongs?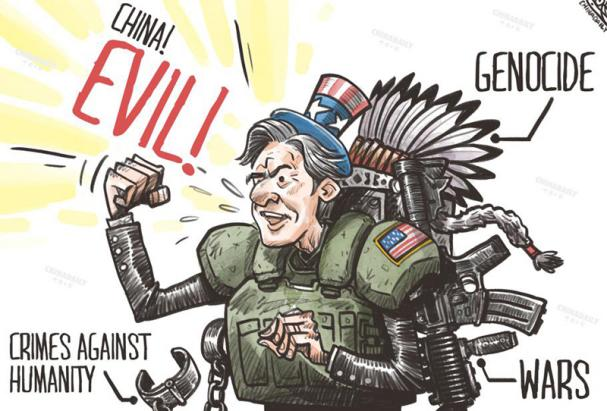 Before pointing an accusing finger at China, Western politicians better look at their own history first.