Afghan rescuers scramble to reach earthquake zone
Share - WeChat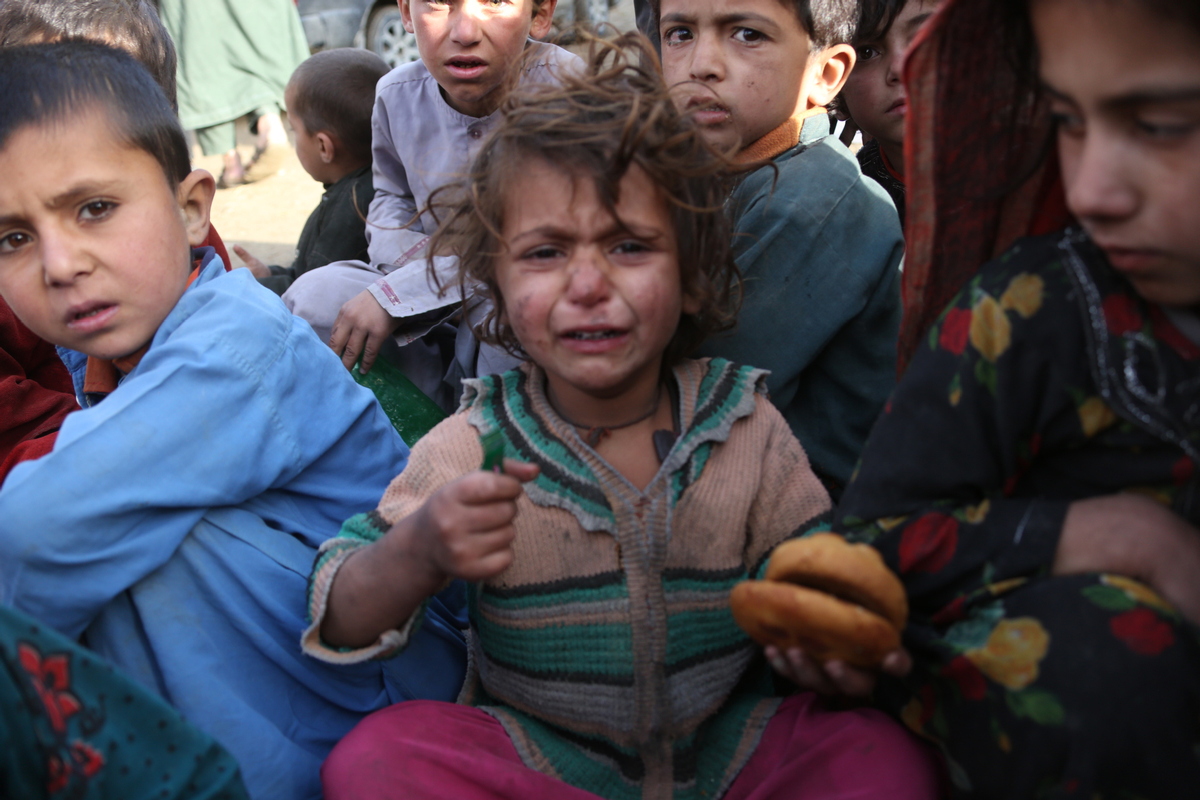 United Nations Secretary-General Antonio Guterres said on Wednesday that he was saddened by the tragic loss of life in the quake.
"My heart goes out to the people of Afghanistan who are already reeling from the impact of years of conflict, economic hardship and hunger. I convey my deep condolences to the families of the victims and wish a speedy recovery to the injured," he said.
The quake was Afghanistan's deadliest in two decades, and officials said the toll could rise.
About 600 people had been rescued from various affected areas on Wednesday night, disaster management officials said.