Meizu now controlled by Geely founder Li's smartphone venture
chinadaily.com.cn | Updated: 2022-07-04 13:15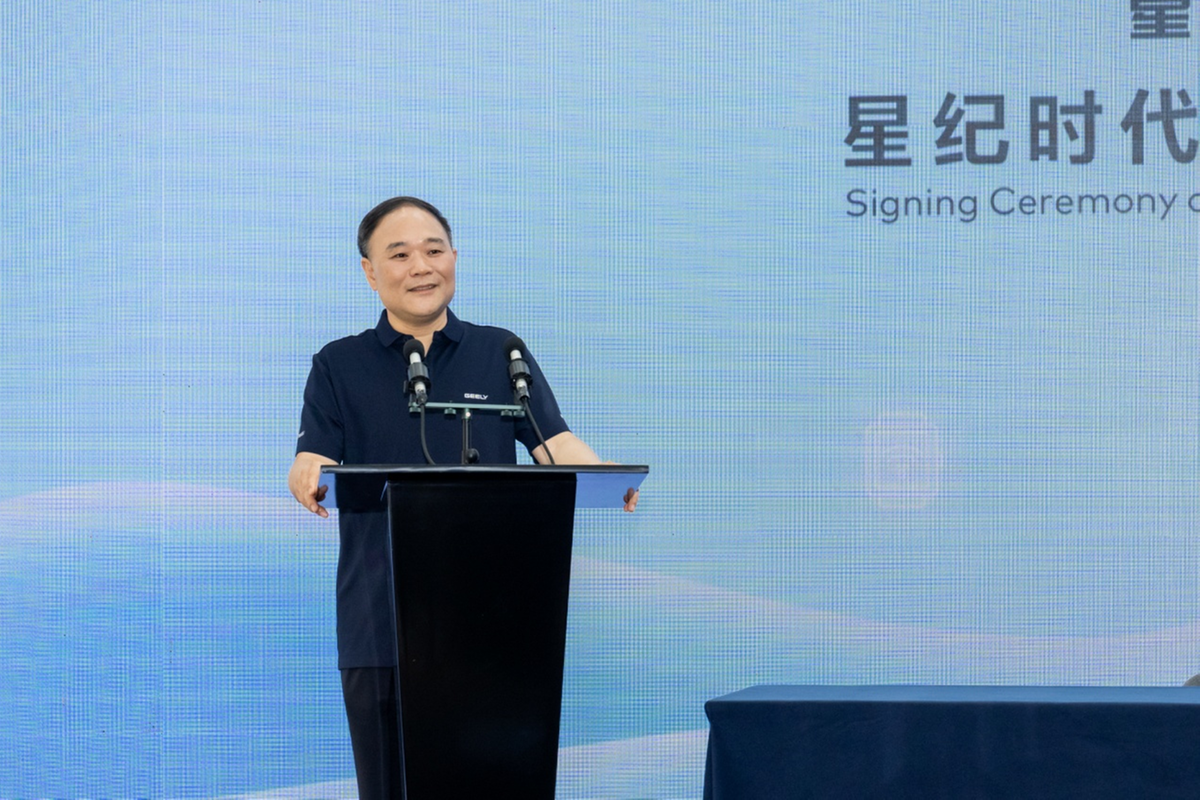 A venture of Chinese carmaker Geely's founder Li Shufu has acquired a 79.09 percent stake in smartphone maker Meizu to explore new opportunities as vehicles are growing digital and smart.
Hubei Xingji Shidai Technology Co Ltd said Monday that it has gained control of the Chinese phone maker, which has over 100 million users now. The value of the deal remains unknown.
Li owns an over 57.8 percent stake in Xingji Shidai, which has a registered capital of 715 million yuan ($106 million), according to Tianyancha, a corporate information provider.
"Smartphones and smart cars are no longer irrelevant to each other. Phone makers are producing cars and carmakers are producing phones for the same goal: to create better user experience," said Li.
Chinese phone maker Xiaomi has unveiled an ambitious EV plan, with the first model to roll out in 2024. Besides Geely's Li, Chinese NEV startup Nio is exploring the possibilities of launching smartphones.
Shen Ziyu, vice-chairman of Xingji Shidai, said Chinese people on average spend four to five hours per day on their smartphones, and car owners spend around one hour in their vehicles.
"So we need to create an eco-system that feature multiple displays and covers different scenarios," said Shen.
He did not elaborate on Xingji Shidai's future products, but he said they will be premium ones to compete with international rivals, adding that Meizu will have independent operations.
Established in 2003, Meizu was once one of China's best-known smartphone brands but has in recent years lost ground to local rivals including Xiaomi, Oppo and Vivo.
Xingji Shidai, based in Wuhan, Hubei province, won two patents for smartphone design in April. It told National Business Daily last month that there is not yet a specific timetable for product development and launches.
Geely said Xingji Shidai can make use of the carmaker's experience in design, R&D, manufacturing, industrial chain integration, smart vehicles, software development and global infrastructure, including its planned low-orbit satellite network.
lifusheng@chinadaily.com.cn