British government 'plans another Rwanda flight' before court ruling
By JULIAN SHEA | China Daily Global | Updated: 2022-07-05 10:14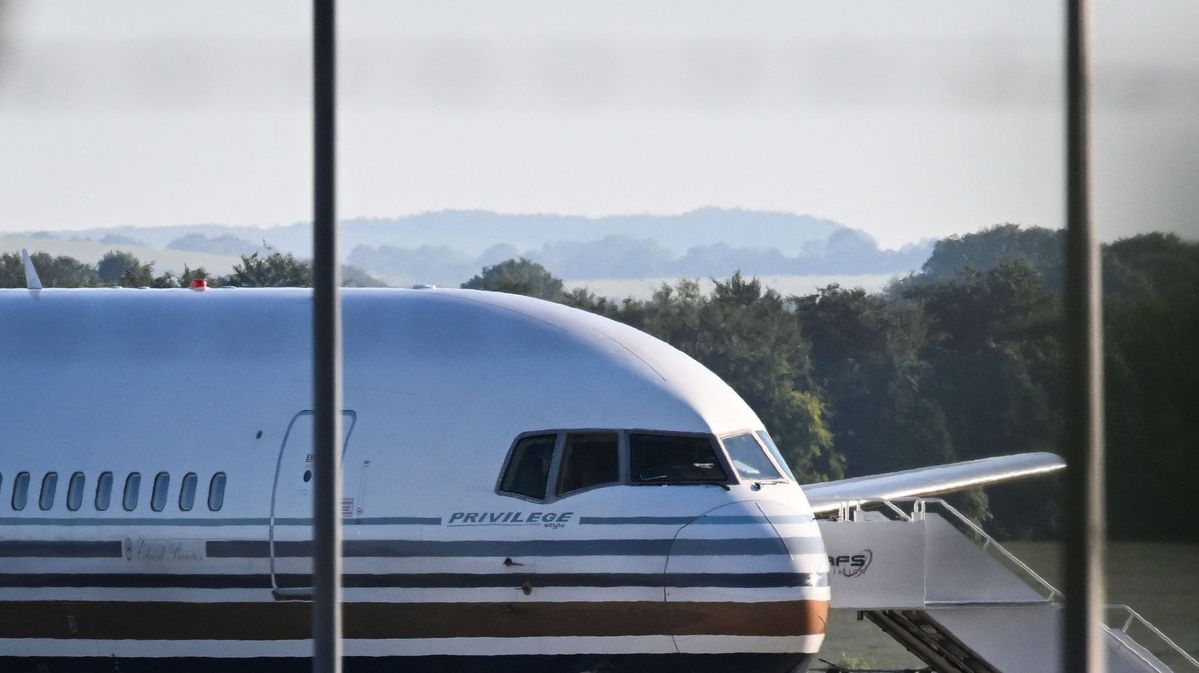 Officials in the British Home Office are reportedly drawing up plans for a second attempted deportation flight to Rwanda later this month, which could take place before the announcement of a court ruling on whether or not the deportation program is, in fact, legal.
A previous attempt to fly a number of refugees to the landlocked African country on June 14 ended up being scrapped at the last minute, following the intervention of the European Court of Human Rights, or ECHR, and legal challenges from several of the individuals who were supposed to be on board.
The ECHR decision was based on the case of a 54-year-old asylum seeker from Iraq who crossed the English Channel in a boat from mainland Europe.
His claim was rejected but a doctor at the detention center where he was held said he could have been a torture victim, and the ECHR came to the conclusion that people being sent from the United Kingdom to Rwanda would not have access to fair and efficient procedures in determining their fate, so the removal could not go ahead.
At the time of the ECHR's intervention, Siobhan Mullally, the United Nations' special rapporteur on trafficking in persons, said the UK's proposed policy risked "causing irreparable harm to people seeking international protection".
"Transferring asylum seekers to third countries does nothing to prevent or combat human trafficking," she continued. "In fact, it is likely to push desperate people into riskier and more dangerous situations.
"Rather than reducing trafficking in persons, it is likely to increase risks of exploitation."
The Guardian newspaper quoted a Home Office source as saying: "No court has actually ruled that this partnership is unlawful, and that includes the ECHR".
Another unnamed insider said: "We remain committed to our world-leading migration partnership with Rwanda, which will see those arriving dangerously, illegally or unnecessarily into the UK relocated to rebuild their lives ...This is vital to prevent loss of life in the Channel and break the business model of people smugglers. Preparations for the next flight are under way."
The Home Office has refused to comment on what it called speculation, but The Guardian reports that plans are already being drawn up.
Under the deal it has agreed with the Rwandan government, which would see some Rwandan refuges being sent to the UK, the British government has paid 120 million pounds ($145 million), which it described as "investing… into the economic development and growth of Rwanda" as part of a "partnership".
However, it has since declined to answer a Freedom of Information request from The Independent news website about how much is being spent on legal costs, expected relocation payments, and other related expenses, with the Home Office saying it needs a "safe space" for negotiations, and that to publicize financial details would "prejudice relations between the UK and Rwanda".