Vivo: committed to compliance with Indian laws
By Ma Si | chinadaily.com.cn | Updated: 2022-07-06 10:04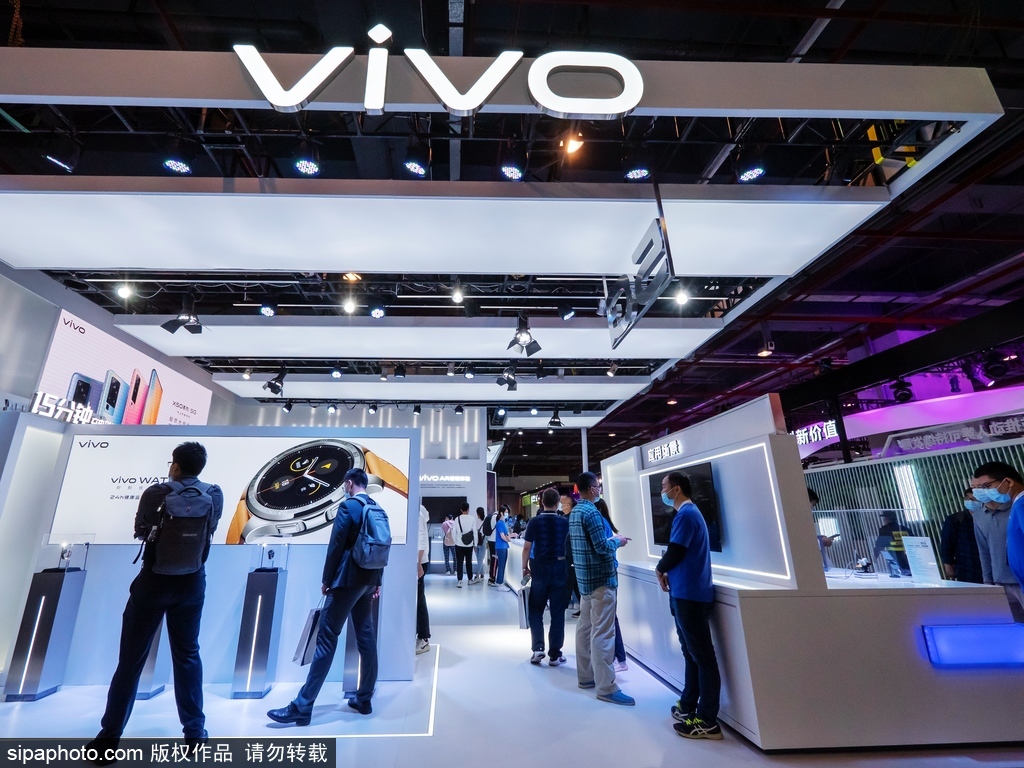 Chinese smartphone company Vivo said on Wednesday that its Indian branch is cooperating with the local authorities to provide them with all required information, and the company is committed to full compliance with Indian laws.
The comments came after media reported that Indian authorities conducted searches at over 40 locations across the country in connection with an alleged money laundering case linked to Vivo and other Chinese firms.
Vivo said in a statement to China Daily that "As a responsible corporate, we are committed to be fully compliant with laws in India."