Warning sounded over US interest rate rises
Share - WeChat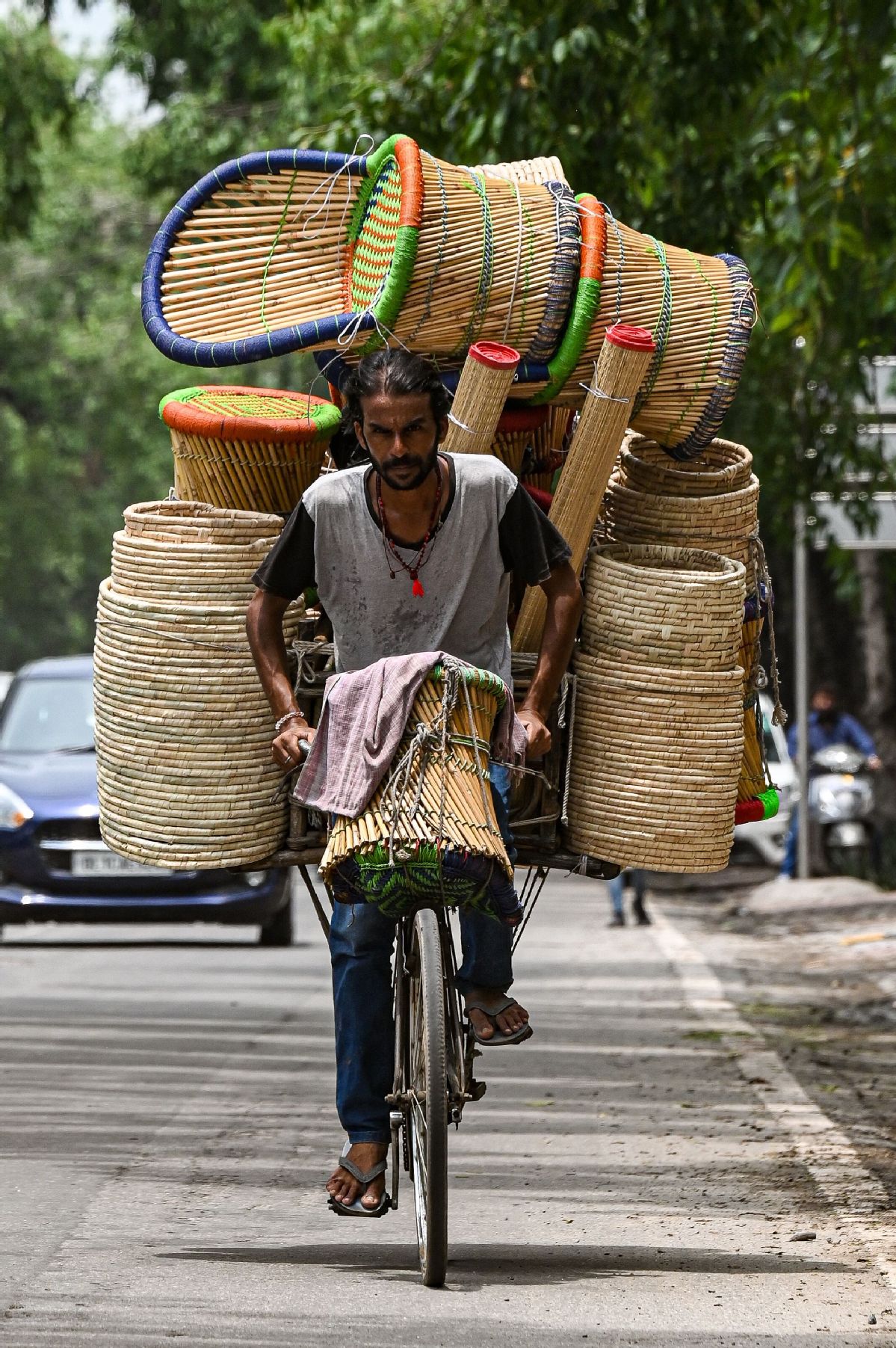 Experts said that with central banks worldwide following the US decision to raise rates, emerging markets have to some extent lost their appeal to overseas investors in recent months.
Siah Hwee Ang, professor of international business and strategy and chair in business in Asia at Victoria University of Wellington in New Zealand, said the US interest rate hikes were expected, so they did not come as a shock. But as the US is the largest economy and the dollar is the global trading currency, the rate rises will have an impact on other countries.
He said interest rate rises slow borrowing, reducing inflation in the US. "This means that if the US currency drops, then Asia Pacific economies will see a lot of money flowing out because people will probably start to invest in the US," the professor added.
He said that if a lot of money flows out of Asia Pacific economies, countries in the region will face challenges in coping with the situation, which will be less problematic for those with substantial US dollar reserves, such as China. However, countries that lack large holdings of the US currency will face problems if the dollar exchange rate suddenly alters.
Statistics show that, for five months in a row, investors have withdrawn funds from emerging markets, with these outflows totaling $38 billion last month-the largest such exodus since 2005.
According to the Institute of International Finance, cross-border outflows from emerging markets by investors in stocks and domestic bonds reached $10.5 billion last month alone.
Figures from JPMorgan show that this year international investors have withdrawn $30 billion from foreign currency bond funds in emerging markets, resulting in increased bond issuing costs for such economies.
Capital outflows played a role in Sri Lanka defaulting on its sovereign debts earlier this year. The island nation, which is experiencing its worst economic crisis for nearly 70 years, has one of the world's most fragile economies. The country faces challenges such as rising inflation and a lack of necessities, including fuel, food and medicine.