Nation seen leading in IoT, digital economy
By OUYANG SHIJIA | China Daily | Updated: 2022-08-06 09:24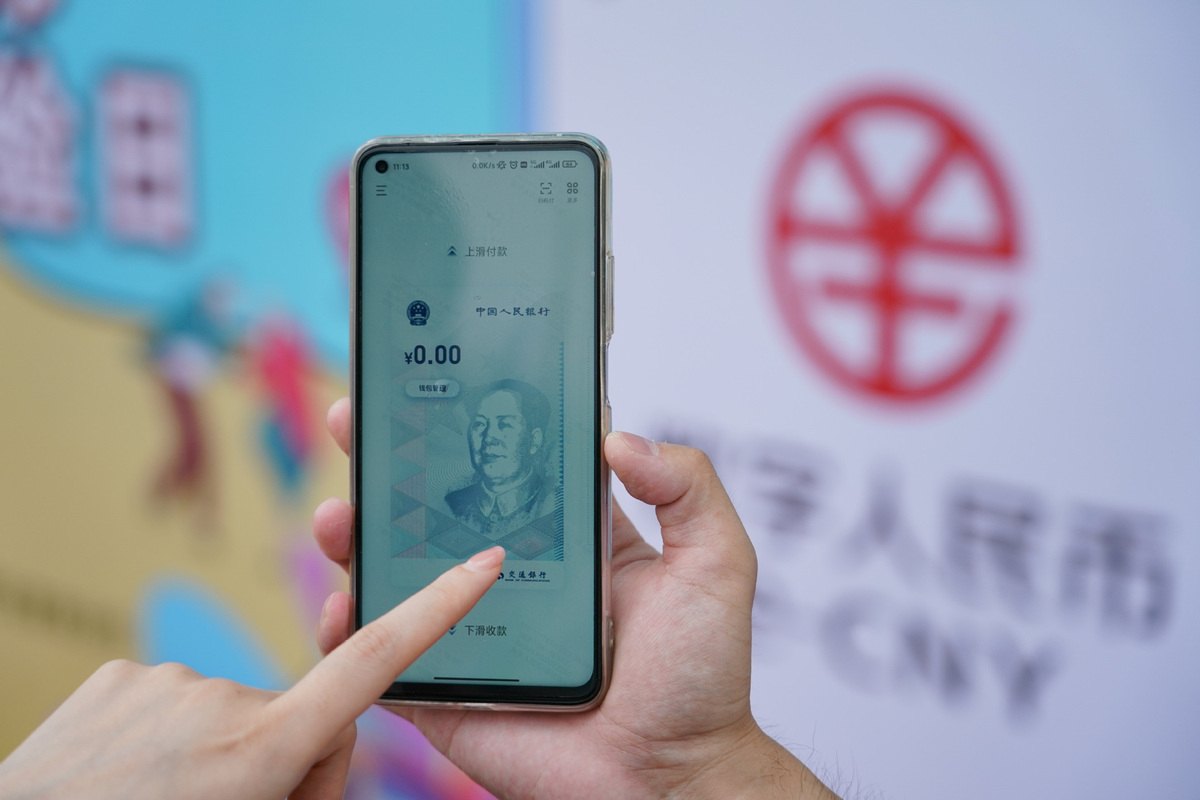 The blossoming internet of things and the digital economy-two emerging areas where China has a lead over other countries-will inject new impetus into the world economy and help support the global recovery amid pressures from a cloudy global outlook and the COVID-19 pandemic, experts said on Friday.
With its lead in the development of IoT and its industrial applications, China sets an example for other economies to follow, and seek innovation-driven and high-quality development despite challenges and uncertainties.
Zhang Qin, a member of the Standing Committee of the Chinese People's Political Consultative Conference, warned of the gloomy global outlook, saying the world economy is facing challenges and multiple pressures from COVID-19 outbreaks, international geopolitical tensions as well as rising inflation.
Against that backdrop, the innovative development of IoT and the digital economy is shedding light on the world economic and social development in the future, which will help support the global economic recovery and promote sustainable and robust growth, said Zhang.
China, the world's second-largest economy, has the conditions to be a world leader in developing IoT and the digital economy as well as leading the way with applications and exploration, Zhang said during the World IoT Top 500 Summit held in Beijing on Friday.
"China has been actively embracing the digital industrialization and industrial digitization,"Zhang said. "China is accelerating the pace to enter a new era of IoT and the digital economy."
A newly released white paper on the global digital economy showed China's digital economy's added value reached $7.1 trillion in 2021, accounting for more than 18 percent of the amount of 47 major countries and ranking second after the United States.
The white paper, published by the China Academy of Information and Communications Technology in July, stated that China has boosted the digital economy's share of its GDP from 20.9 percent to 39.8 percent between 2012 and 2021, making it a key driving force to spur economic growth.
Seeing the huge growth potential of the blossoming digital economy sector, Zhang said the development of IoT and the digital economy will inject new impetus into the economy amid downward pressures, creating new business opportunities in a wide range of fields, including IoT infrastructure construction and industrial applications.
He Xuming, chairman of the World Internet of Things Convention executive committee, said China is at the global forefront in terms of IoT development, leading the way with the construction of IoT infrastructure, the development of IoT systems and platforms and its industrial applications and exploration.
According to him, China's experiences in spurring IoT and digital economy growth will help other economies, which will in turn contribute to the world economic recovery.